Who We Are
---
Driven by passion, professionalism and powerful leadership, NGO Recruit strives to form meaningful relationships with stakeholders in the social impact and international development space, in an effort to enhance the overall performance and success of the sector.
Both Agenda 2063 and the Sustainable Development Goals (SDGs) to a large extent inform NGO Recruit's ethos and ideology, guiding all company decisions, interactions and practices.
We pride ourselves on our comprehensive and unique understanding, knowledge and experience of the international development sector.
Working in partnership with a wide range of impact-driven organizations and social enterprises operating in Africa and Europe, we seek to connect exceptional experts to vacancy opportunities in these thriving organizations.
We are committed to doing our part through expert recruitment to help make the Sustainable Development Goals (SDGs) and Agenda 2063 a reality.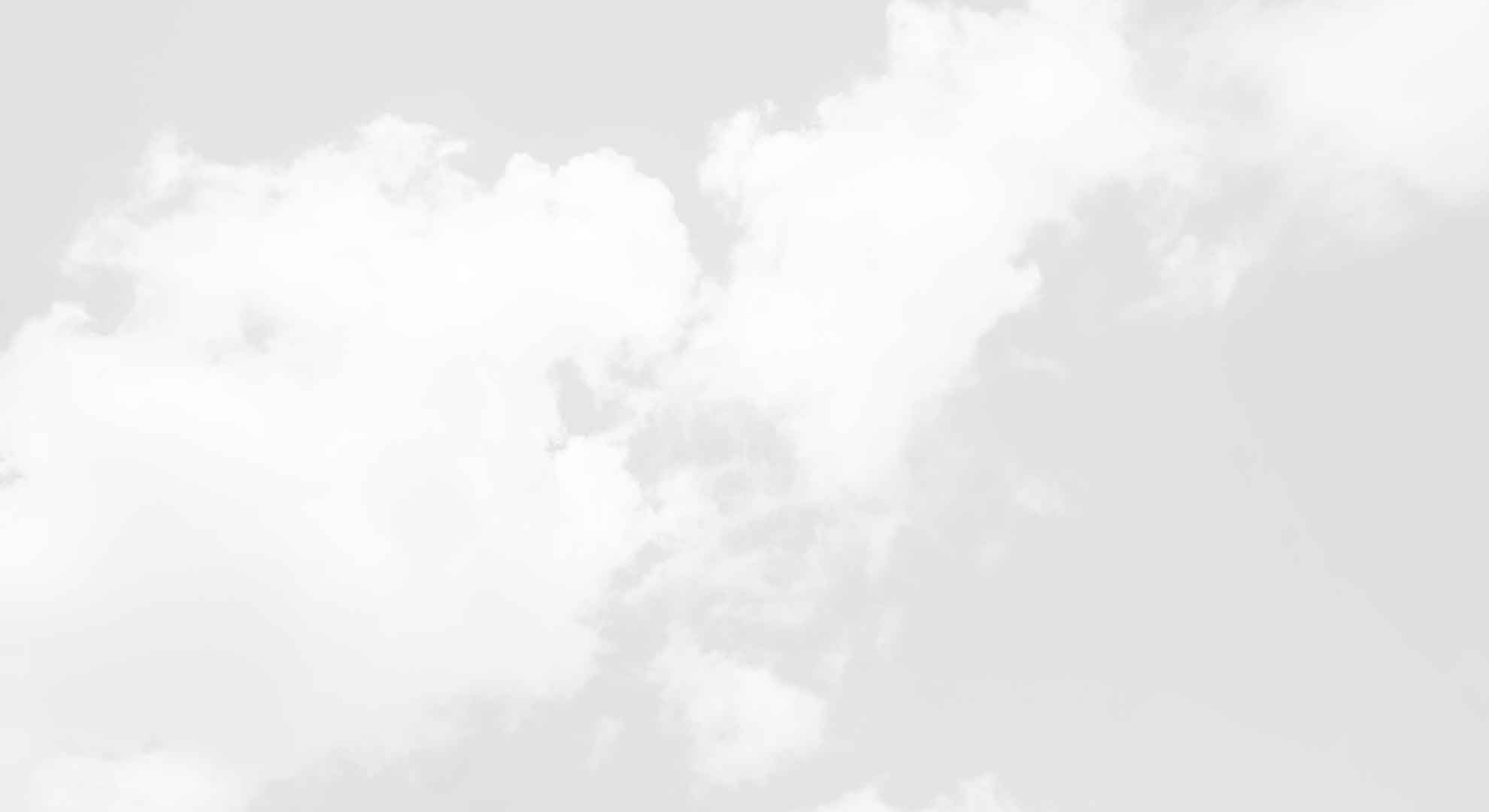 NGO RECRUIT
Driven by passion, professionalism and powerful leadership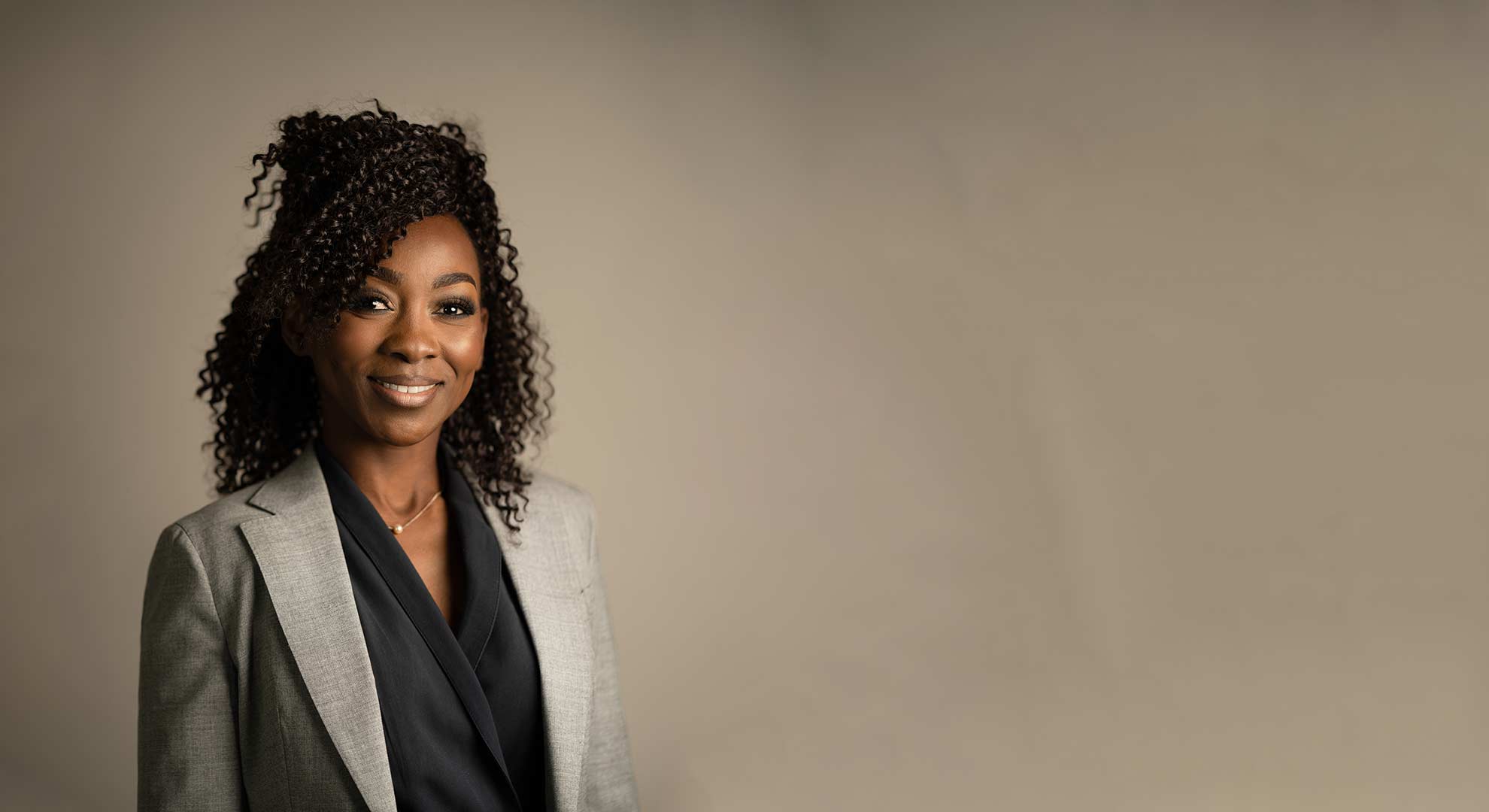 Our story
---
Dela Atubra
Dela is Founder and Managing Director of NGO Recruit
Although an attorney by training (backed with a career in the private and international development sector), her passion and eagerness to promote strong leadership in the development sector led her to launch NGO Recruit.
Dela's combination of corporate sector experience coupled with her experience working within civil society and donor-funding organizations gives her a comprehensive understanding of the sector and places her at an advantage in her dealings with stakeholders.
Dela holds an LLB and a Master's Degree in Law and Political Justice (Birkbeck University of London) and is based in both Cape Town and The Hague.
"Your success matters to me...and because I care about YOUR organisation's mission and want you to thrive, I will do all I can to find YOU the best talent there is."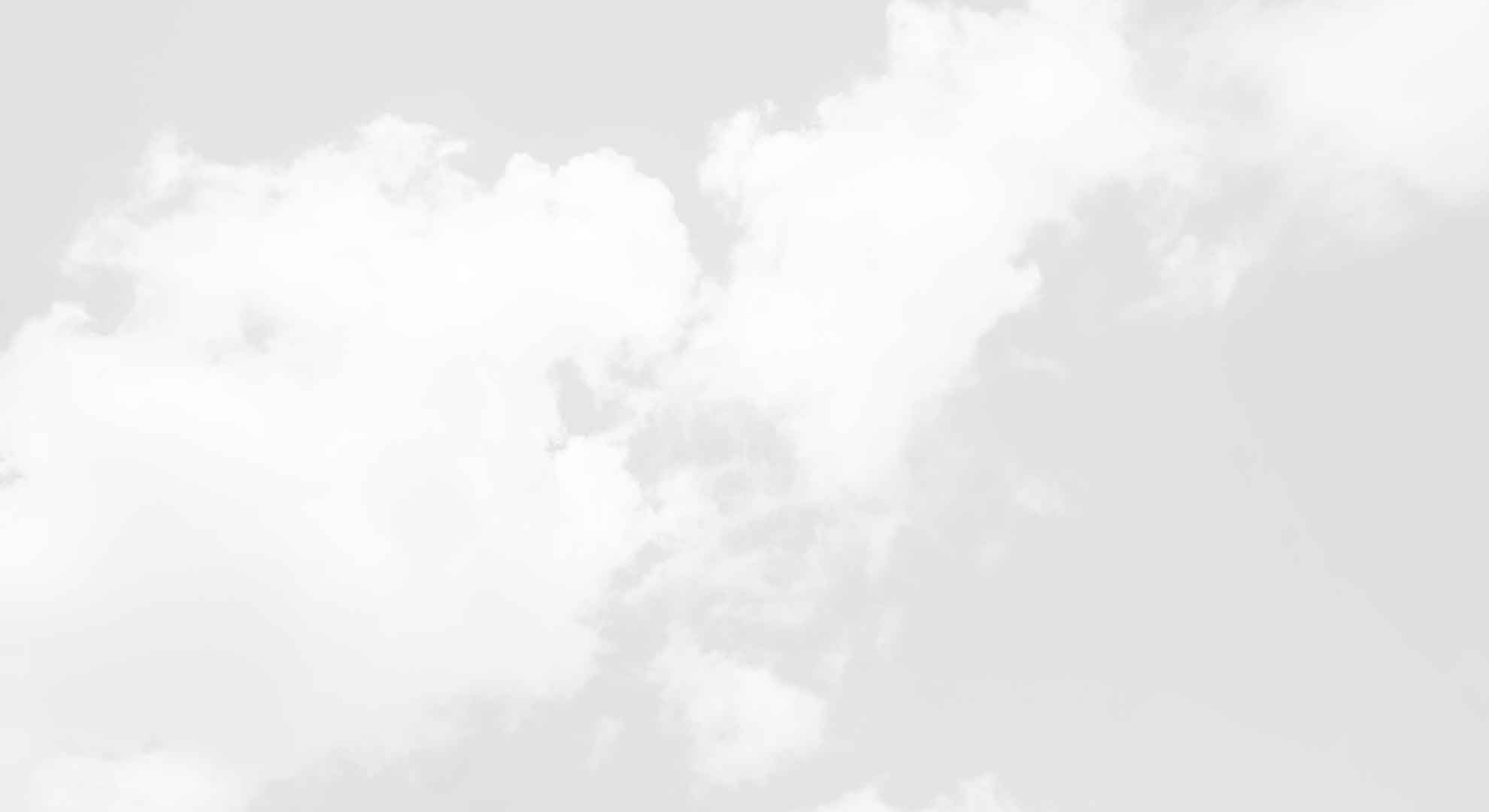 TESTIMONIALS
What our clients say
"What an honour to work with a team that has all the bells and whistles of what one is looking for from a recruitment partner. You know and understand the sectoral dynamics really well! I will recommend NGO Recruit based on your level of efficiency and professionalism." - DG Murray Trust, Strategic Operations Director

"All in all, it was a real pleasure collaborating on this recruitment. For the first time in a long time, we've worked with a recruiter who we feel just gets us." - Nonviolent Peaceforce, Global Head of People, Culture & HR

"We are absolutely delighted with the appointment – thank you also very much for excellent service throughout. We will certainly be in touch with future staffing requirements – it has been a brilliant experience working with you." - One Child One Family HHCSA, Country Director 

We worked with NGO Recruit for the first time after we couldn't find a suitable candidate to fill a position through other avenues. We were very pleased with the professionalism, speed and quality of their services. - Joy Olivier (CEO)

On behalf of the Africa Constituency Bureau, I would like to thank NGO Recruit for the excellent work in supporting the recruitment of the Policy Analyst and Communications Specialist. Thank you for an excellent job - quick and efficient throughout the whole process. Keep up the high standard. - Dr. Fred

Muwanga (Managing Director)

It was a great experience engaging with NGO Recruit. Understanding a person and an organisation goes beyond reading a CV and an organisational profile. It is about digging a bit deeper and understanding the sector. - Pooven Moodley (Executive Director)

NGO Recruit Africa are well detailed professionals who delivered the best results for me. - Tonderai Mazingaizo (Director of Finance and Operations)

I have the best memories of NGO Recruit Africa and how we got in touch. - Armelle Nyobe (Communications Specialist)

NGO Recruit Africa offers the best recruitment services in the sector! - Shade Ladipo (Country Director)
Making use of modern-day technology
---
In an effort to reduce our carbon footprint, we are breaking away from traditional recruitment methods where a client or a recruiter would travel hours to another location (sometimes in a different country) to hold recruitment meetings, or similarly, where a candidate would have to take time out to travel to different recruiters for registration purposes.
Making use of modern-day technology in recruitment and strategically placed floating consultants (who aren't restricted to territorial locations) has allowed us to have wider reach and a global network of candidates. Using video conferencing for example, we have been able to land candidates for organizations all over the globe whilst saving our clients time and money and reducing the cost of having multiple office locations.
A digital revolution is changing the face of traditional recruitment! We've shifted to this 21st century ways of recruiting.
CONTACT
Say hello and feel free to ask questions.
---
+27 (0) 21 813 9972
+31 (0) 70 214 6662
hello@ngorecruit.com