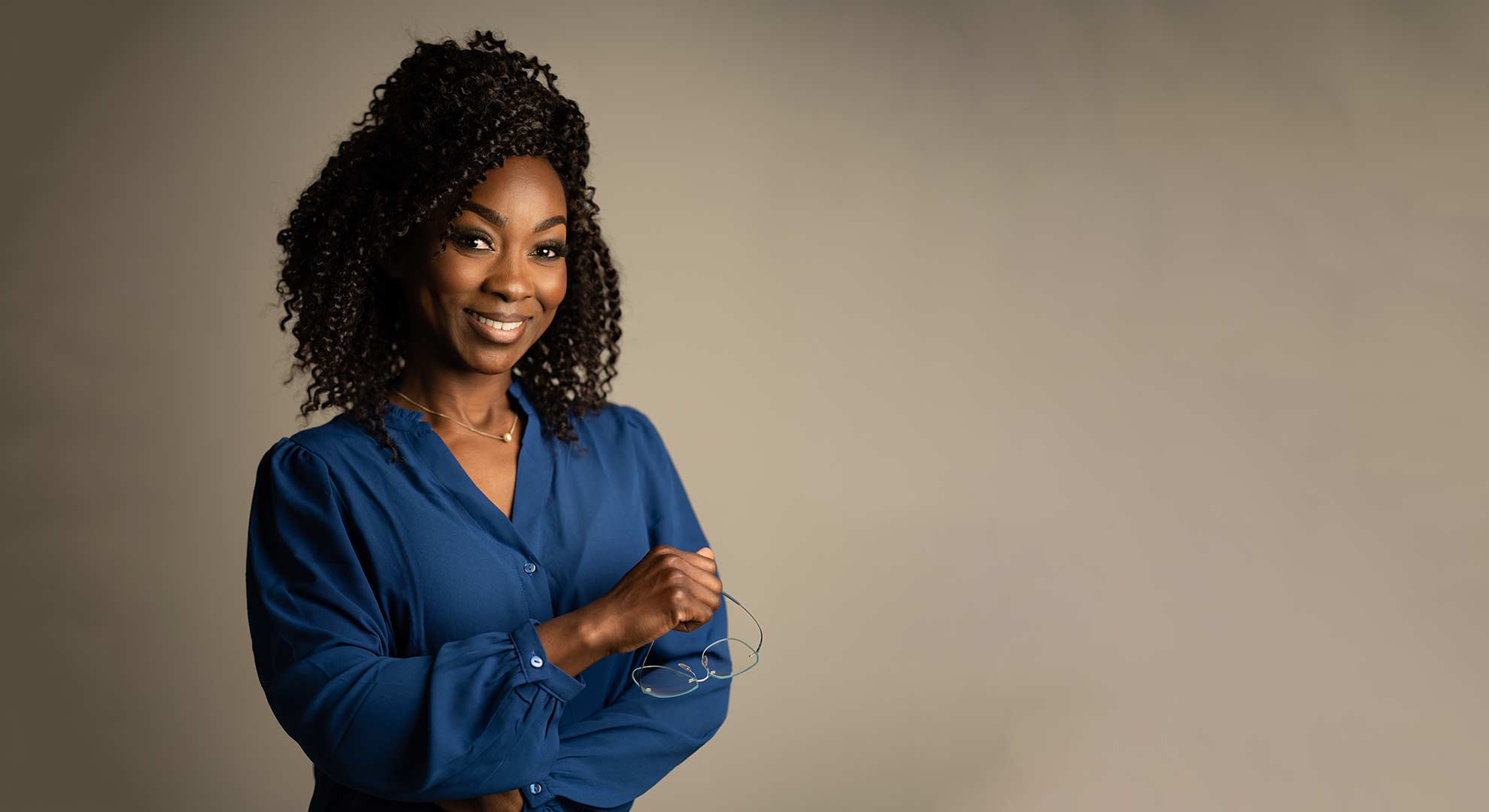 Dear Prospective Client,
---
Our approach is to source the best candidate for you whilst being conscious of your busy schedule and the cost of unfilled positions. We will handle the whole recruitment process on your behalf, including headhunting and advertising, marketing of the role, brand exposure, discussions with suitable candidates, shortlisting, interview scheduling and final background checking.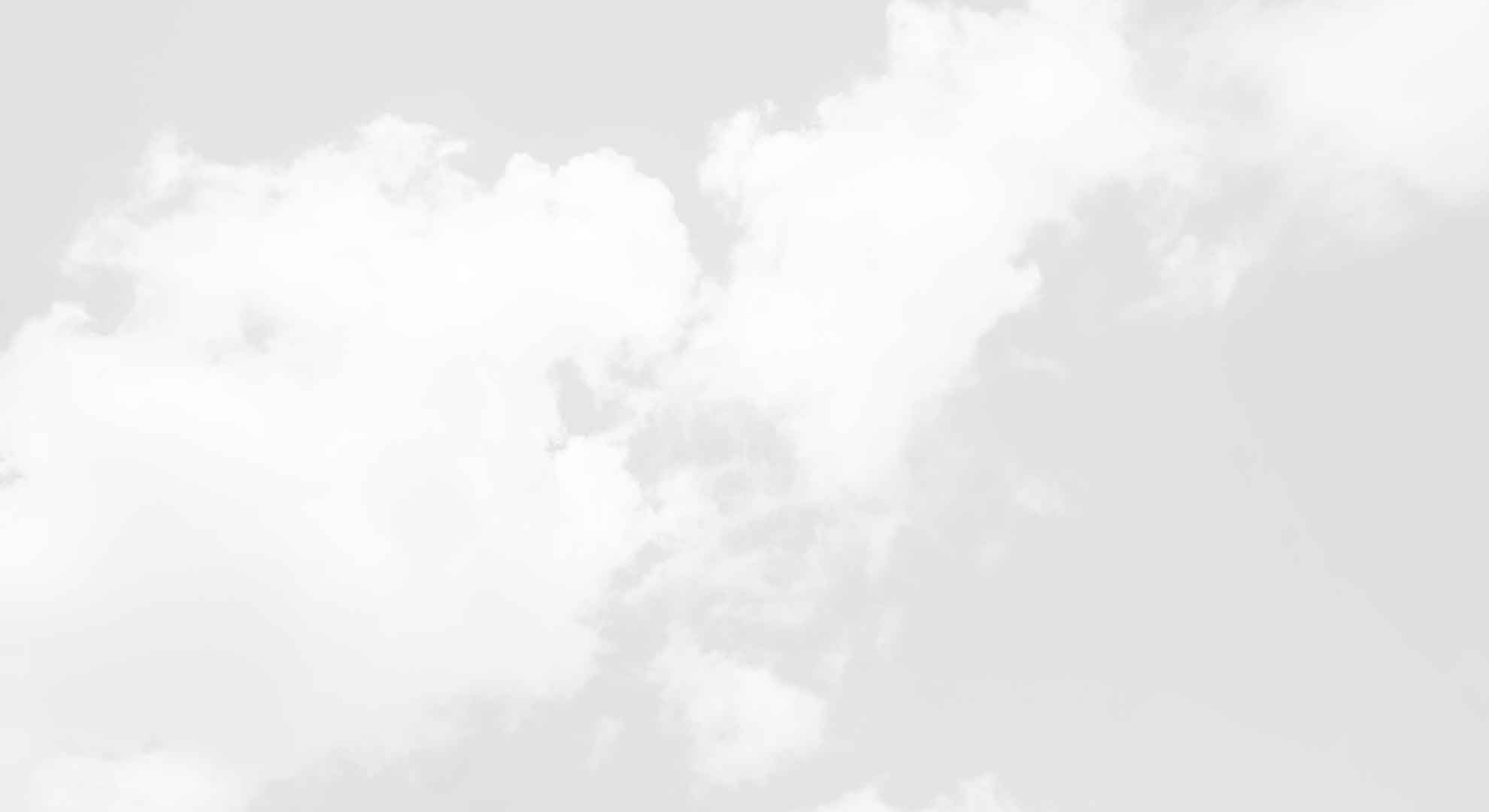 NGO Recruit
We are your marketeer, converter, persuader and seller rolled in one! Partnering with us is an opportunity to experience a different approach to recruitment. We become your strategic advisor. Being deeply invested in your mission and assuming ownership thereof, we promote your brand, market, convert, persuade and sell the role to top candidates. It's like having a brand ambassador! NGO Recruit is utilizing modern-day technology to provide our clients cost-effective recruitment services without compromising on professionalism and efficiency. Without losing our signature personal touch, we have bridged the connectivity gap and have successfully landed top candidates worldwide for our clients. Face-to-face interviewing has its place, which is why our clients enjoy meeting selected candidates in person. "NGO Recruit are responsive, professional, and easy to work with. We got the best candidates available. I would recommend NGO Recruit to anyone looking for a good range of qualified candidates" – Audrey Elster (Executive Director)
Our network
red = Our offices green = Our network of candidates & clients

our area ( copy)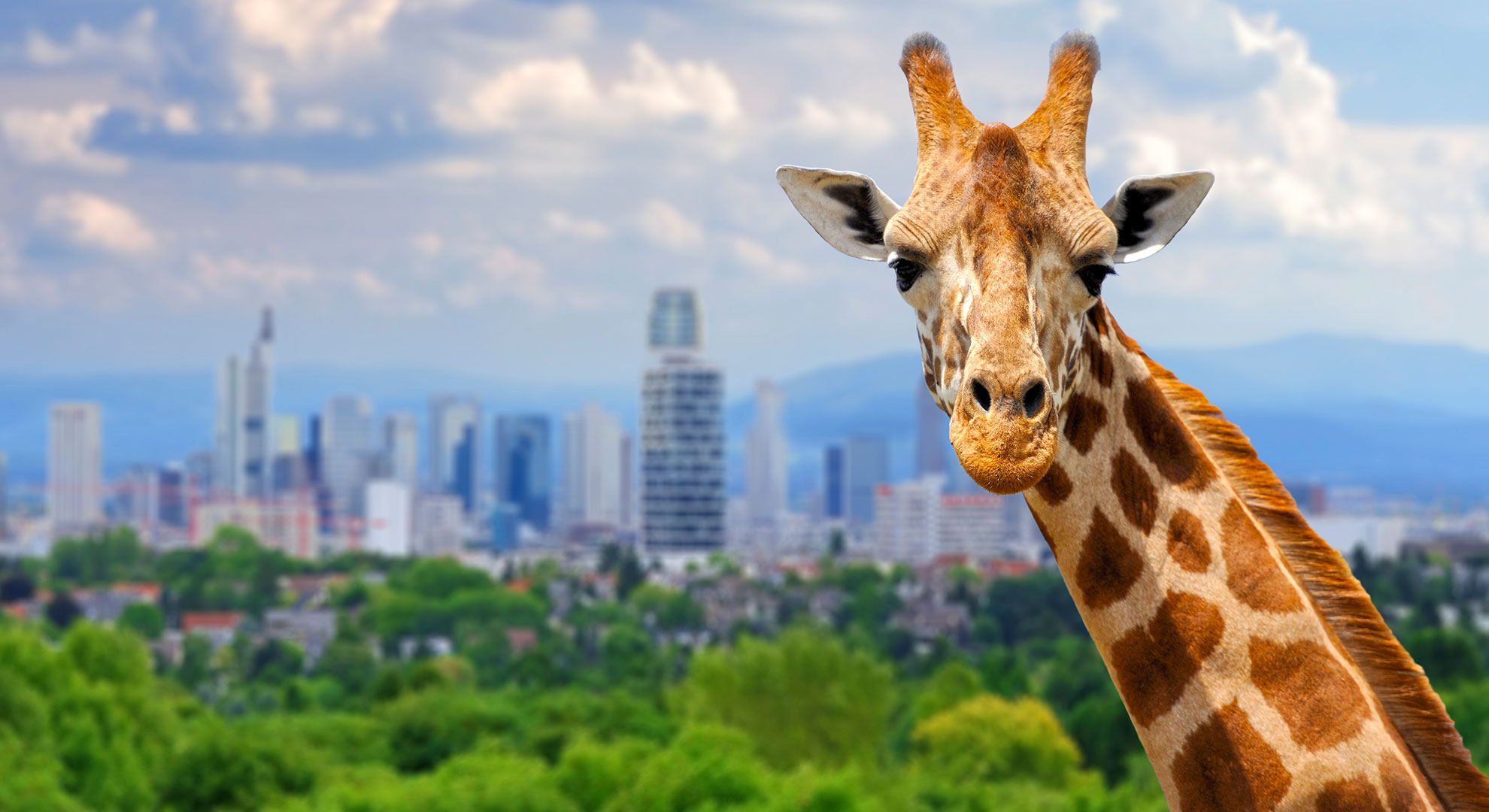 What we do?
---
Our job is to firstly listen, take note of your needs and understand the big picture
We will arrange to meet with you in person or schedule an initial exploratory conversation via Skype, Zoom Meetings, Google Hangouts, GoToMeeting, etc. (to save you time). These exploratory meetings are crucial in ensuring we fully understand your staffing requirements, thereby guaranteeing a successful partnership
Based on our discussions we begin a search campaign by reaching out to candidates in our wide network, holding screening interviews, exploratory discussions and selecting suitable candidates
We create a list of candidates we think would be an asset to your organization, highlighting their qualities and send to you, accompanied by their CVs and additional documents (where necessary). All you have to do is interview for 'best fit'
We will assist with the scheduling of interviews with selected candidates
After the interview/s, we will be in touch to discuss the process and to obtain and share feedback
Salary negotiations can begin once the best candidate for the role is chosen
We will conduct all necessary references and background checks to finalize the process
To ensure satisfaction with our services, we will maintain contact with you even after the successful candidate has commenced. Our goal is to ensure all parties are content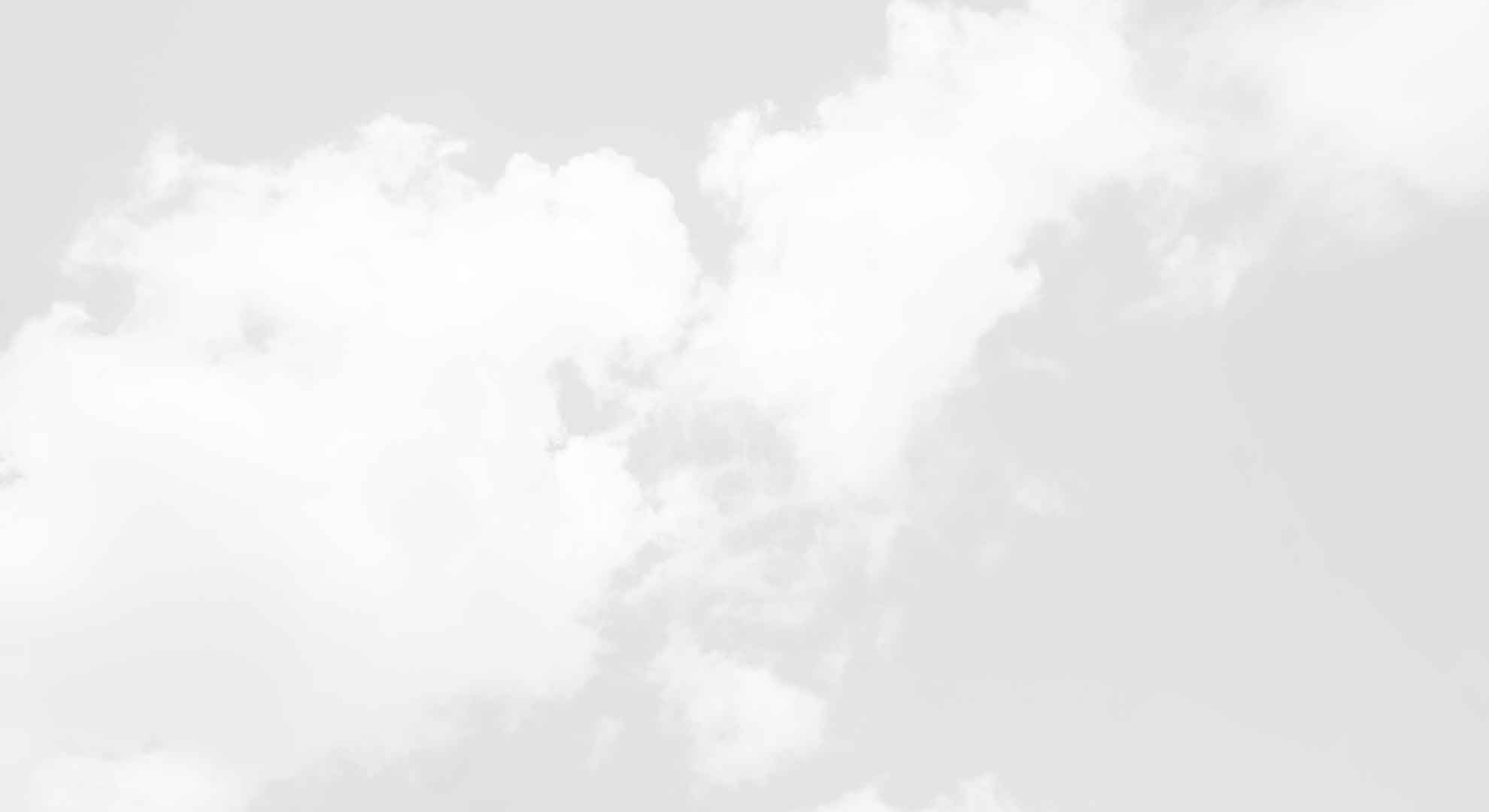 Roles we fill
Directors & CEOs | Chief Financial Officers | ​Chief Operating Officers | Policy Experts | Monitoring & Evaluation Specialists | Communications Experts | Campaign Officers & Managers | Consultants | Accounting and ​Finance Experts | Education Specialists | Project Managers | Programme Directors | Portfolio Managers | Operations Managers | Country Representatives​ | Country Directors | Fundraising Experts | Researchers | Thematic Experts | CoPs | HR & Operations | Associate Directors
CONTACT
Say hello and feel free to ask questions.
---
+27 (0) 21 813 9972
+31 (0) 70 214 6662
hello@ngorecruit.com