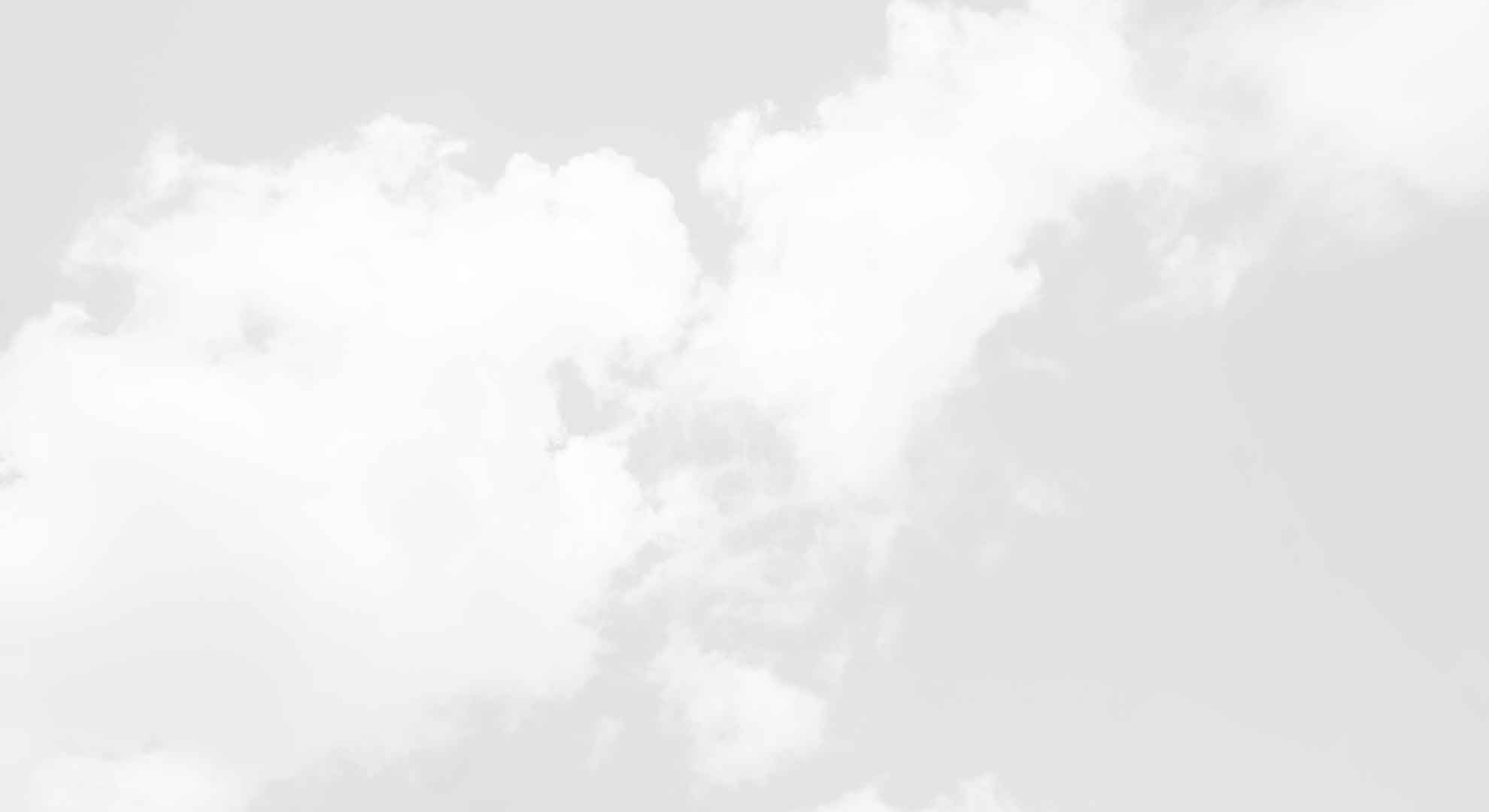 NGO Recruit
NGO Recruit is the continent's first black-owned and managed recruitment agency with a focus on the non-profit and sustainable development sector. We pride ourselves on our comprehensive and unique understanding, knowledge and experience of the development sector. Partnering with us means we become your strategic advisor. We promote your brand, market, convert, persuade and sell the role to top candidates! We've placed leaders (in Africa and Europe) into senior-management positions (country directors, chief financial officers, operational directors, heads of communication, MERL advisors, analysts, programme managers, etc.) within innovative organizations tackling poverty, financial inclusion, the protection of vulnerable groups, environmental sustainability, quality education for all, and many more present-day global challenges. Our clients believe change is possible and so do we. Making use of new technologies and our strategically located offices in Cape Town and The Hague enables us to serve a large network of clients and candidates.
Our Network
red = Our offices green = Our network of candidates & clients

our area ( copy)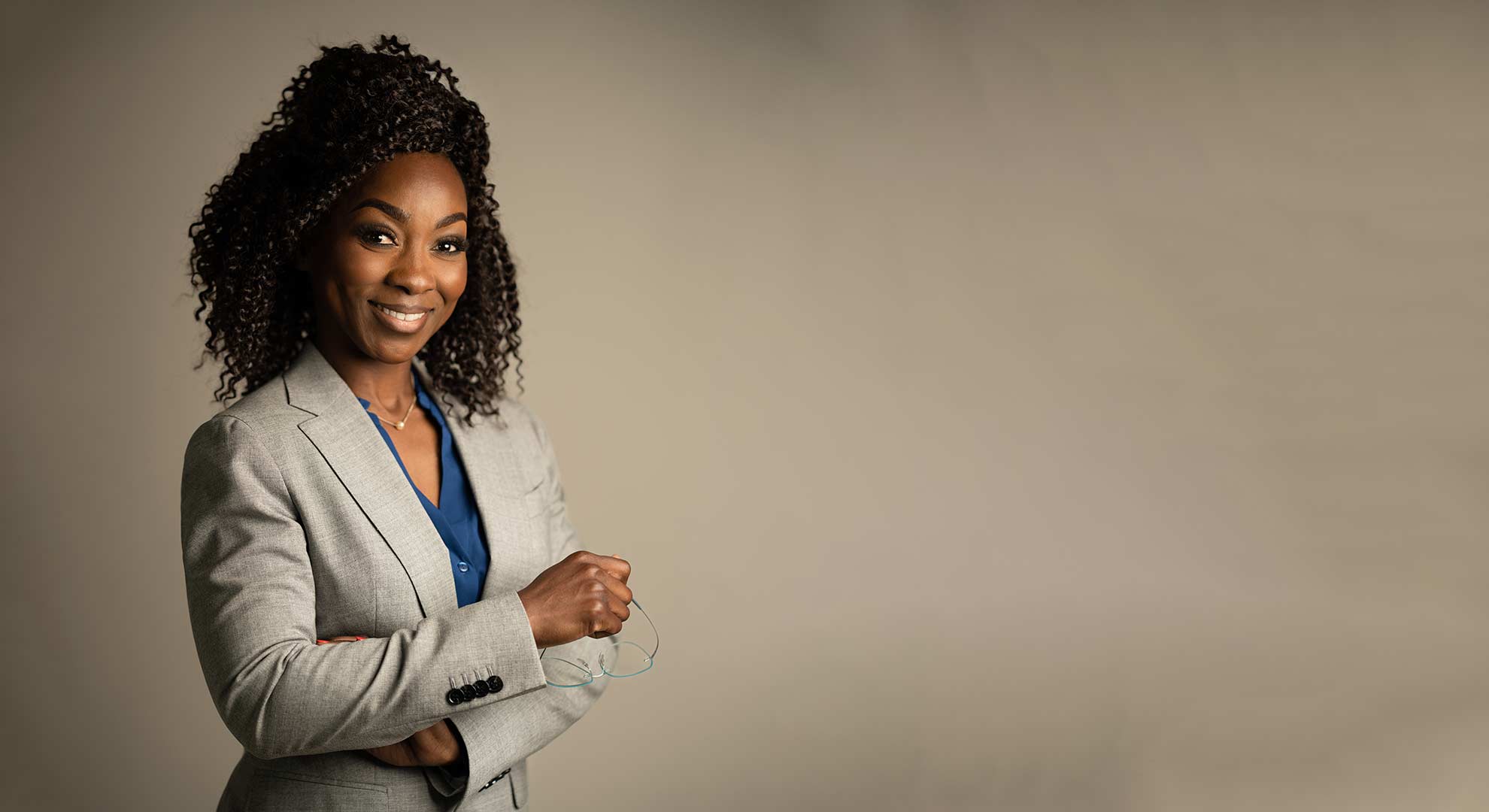 Our story
---
Dela Atubra
Dela is founder and Managing Director of NGO Recruit.
Although an attorney by training (backed with a career in the private and international development sector), her passion and eagerness to promote strong leadership in the development sector led her to launch NGO Recruit.
Dela's combination of corporate sector experience coupled with her experience working within civil society and donor-funding organizations gives her a comprehensive understanding of the sector and places her at an advantage in her dealings with stakeholders.
Dela holds an LLB and a Master's Degree in Law and Political Justice (Birkbeck University of London) and is based in both Cape Town and The Hague.
Your success matters to me...and because I care about YOUR organisation's mission and want you to thrive, I will do all I can to find YOU the best talent there is.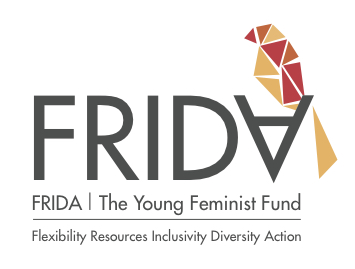 FRIDA | The Young Feminist Fund – Interim Executive Director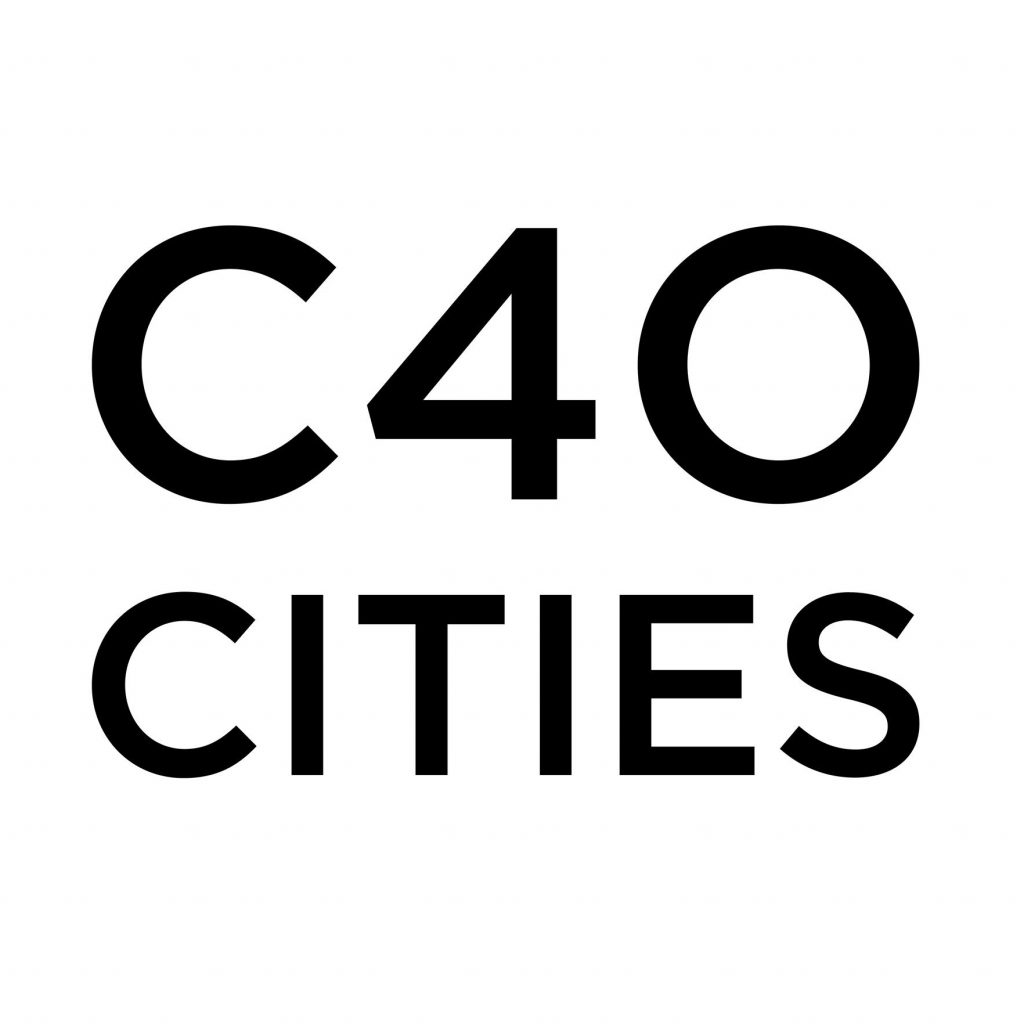 C40 Cities – Regional Director, Africa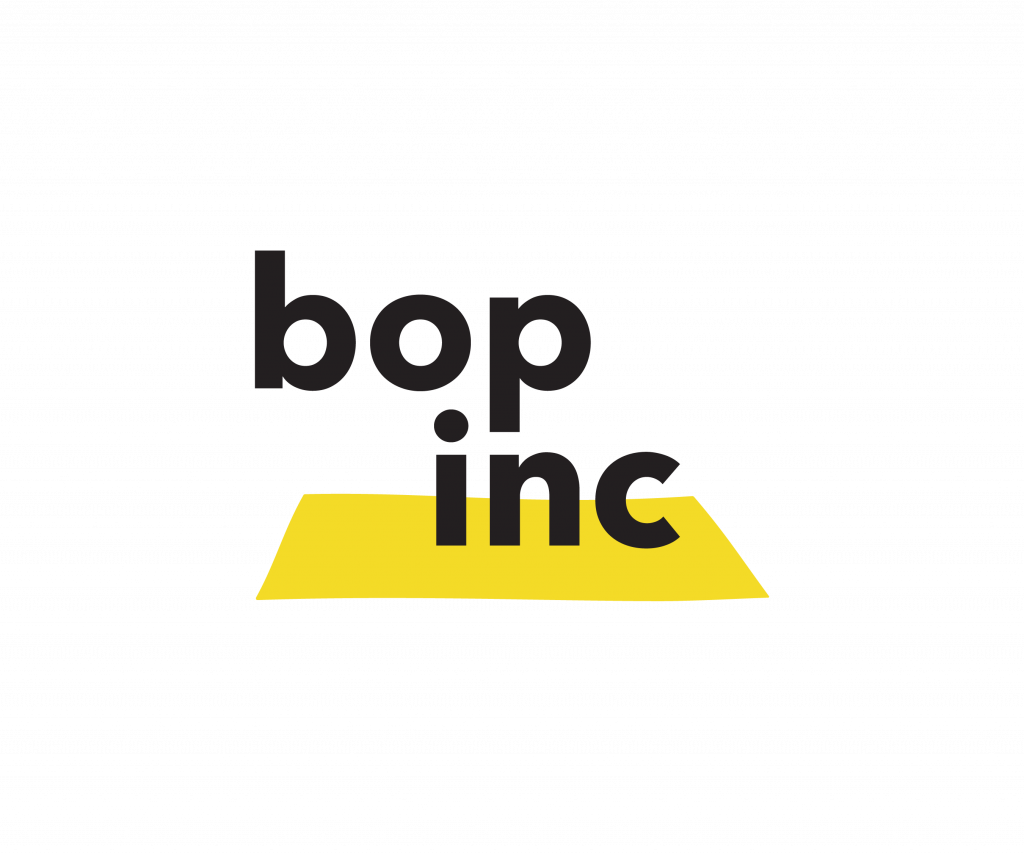 BoP Innovation Center – Senior Program Manager


The Learning Trust – Programme Officer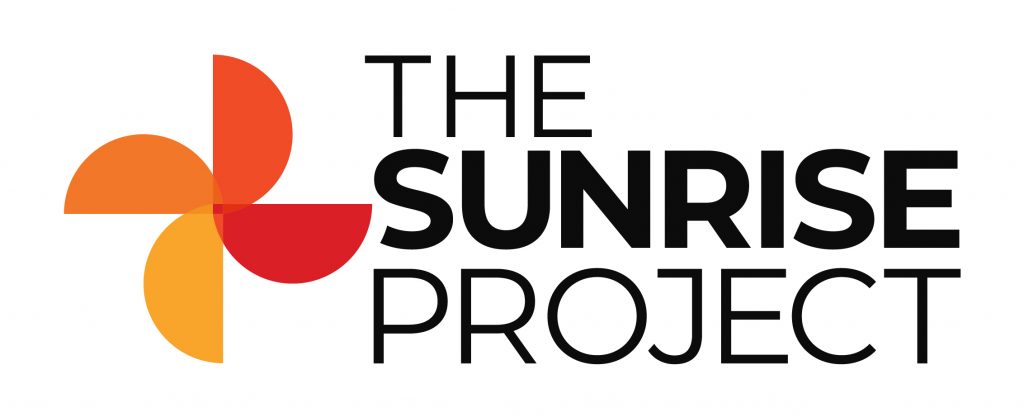 The Sunrise Project – Director of Finance and Operations

Stand.earth – Senior Global Corporate Campaigner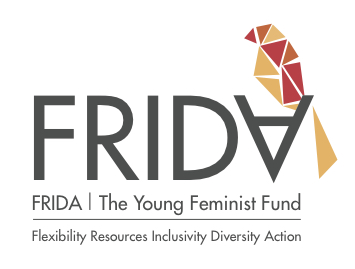 FRIDA | The Young Feminist Fund – Senior Program Officer (CEECCNA) – Program Officer (SWANA) – Program Officer (WESCA)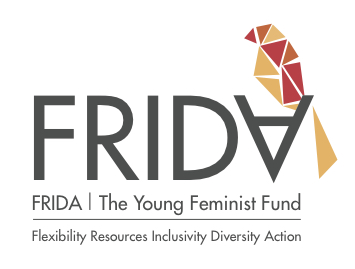 FRIDA | The Young Feminist Fund – Chief of Human Resources

The African Climate Foundation – Sustainable Landuse and Agricultural Programme Manager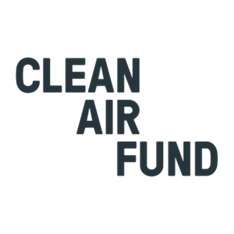 Clean Air Fund – Country Lead – South Africa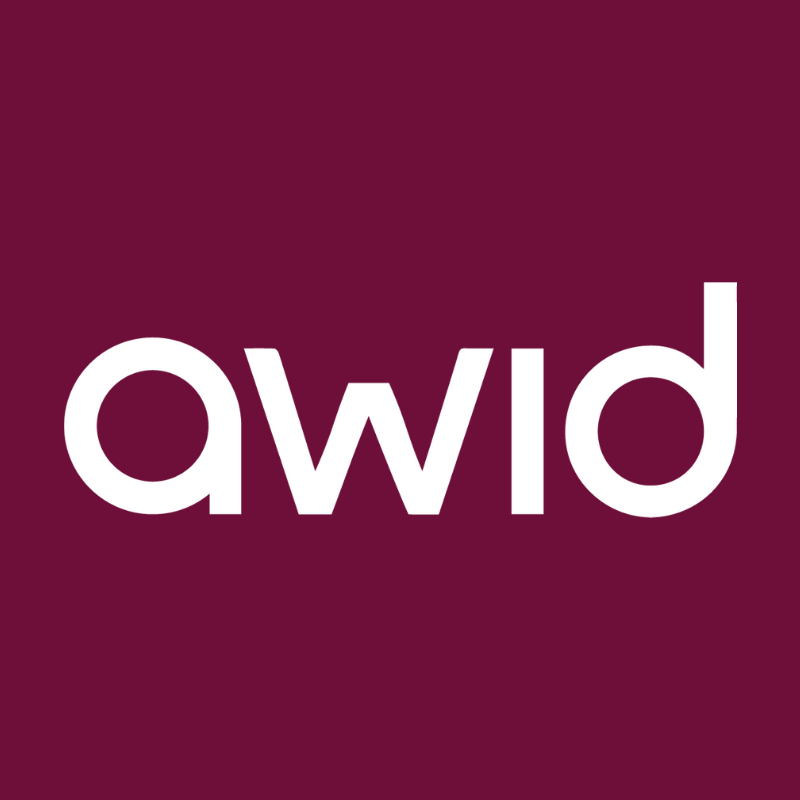 The Association for Women's Rights and Development – Deputy Director Human Resources
The Climate Organizing Hub – Senior Organizing Director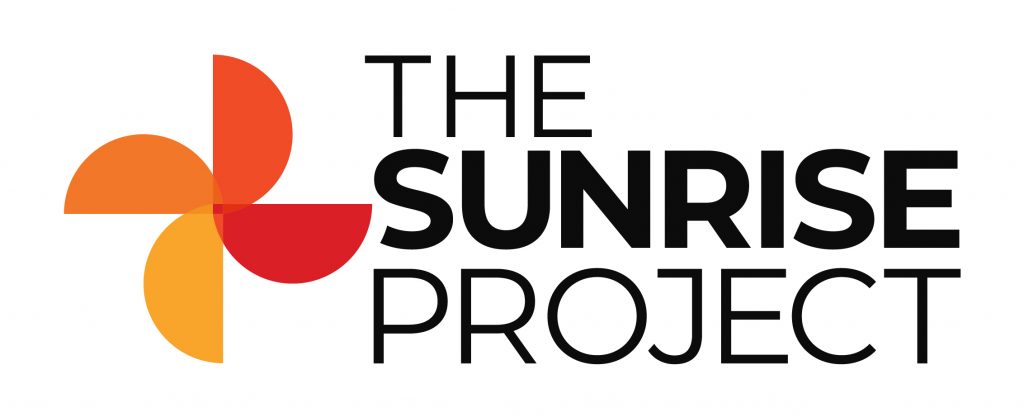 The Sunrise Project – Deputy Director, Australian Energy Transition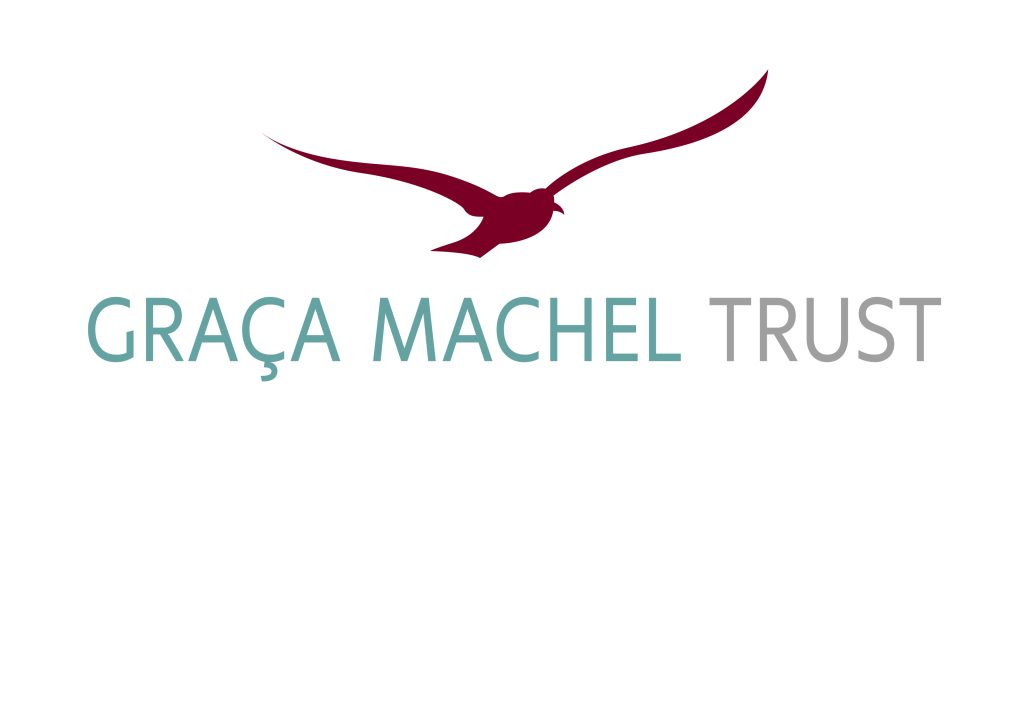 Graça Machel Trust – Project Lead

SAB Foundation – Programme Specialist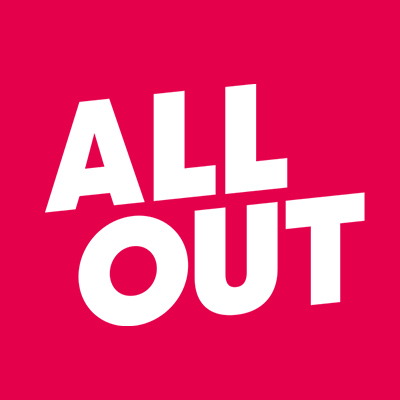 All Out – Director of Technology, Data and Innovation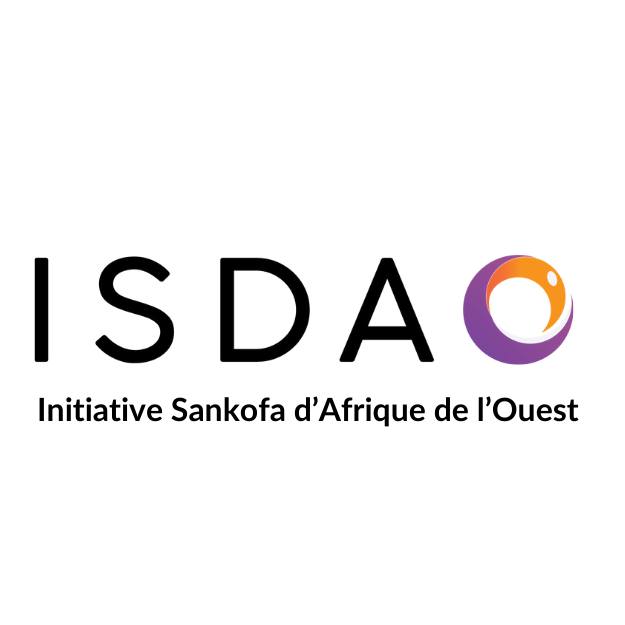 Initiative Sankofa d'Afrique de I'Ouest – Director of Finance and Administration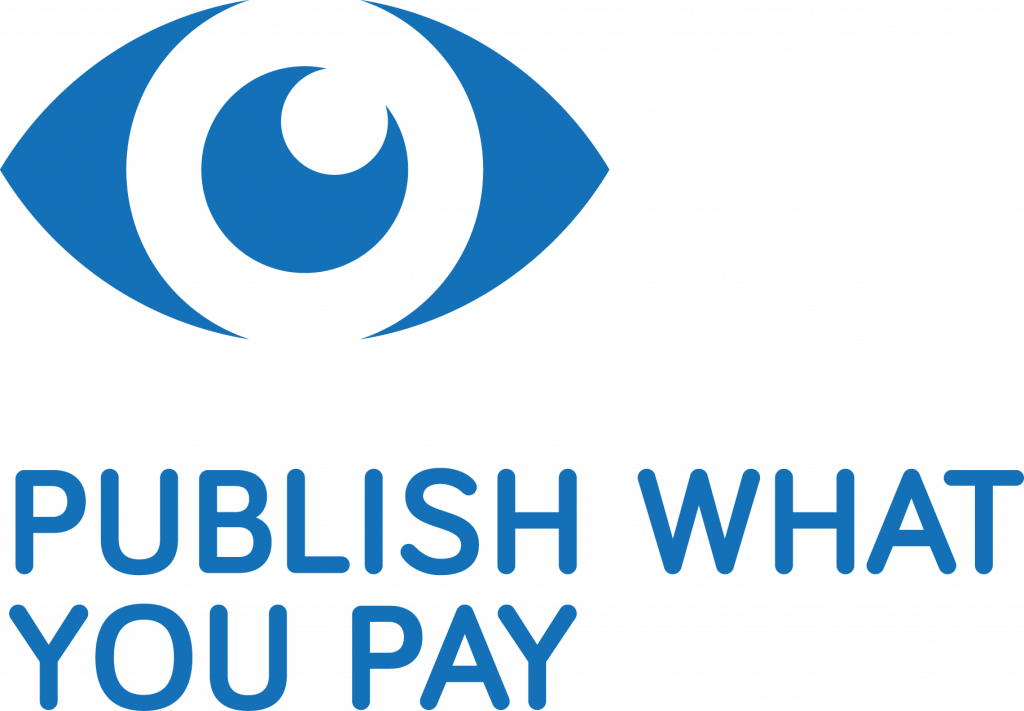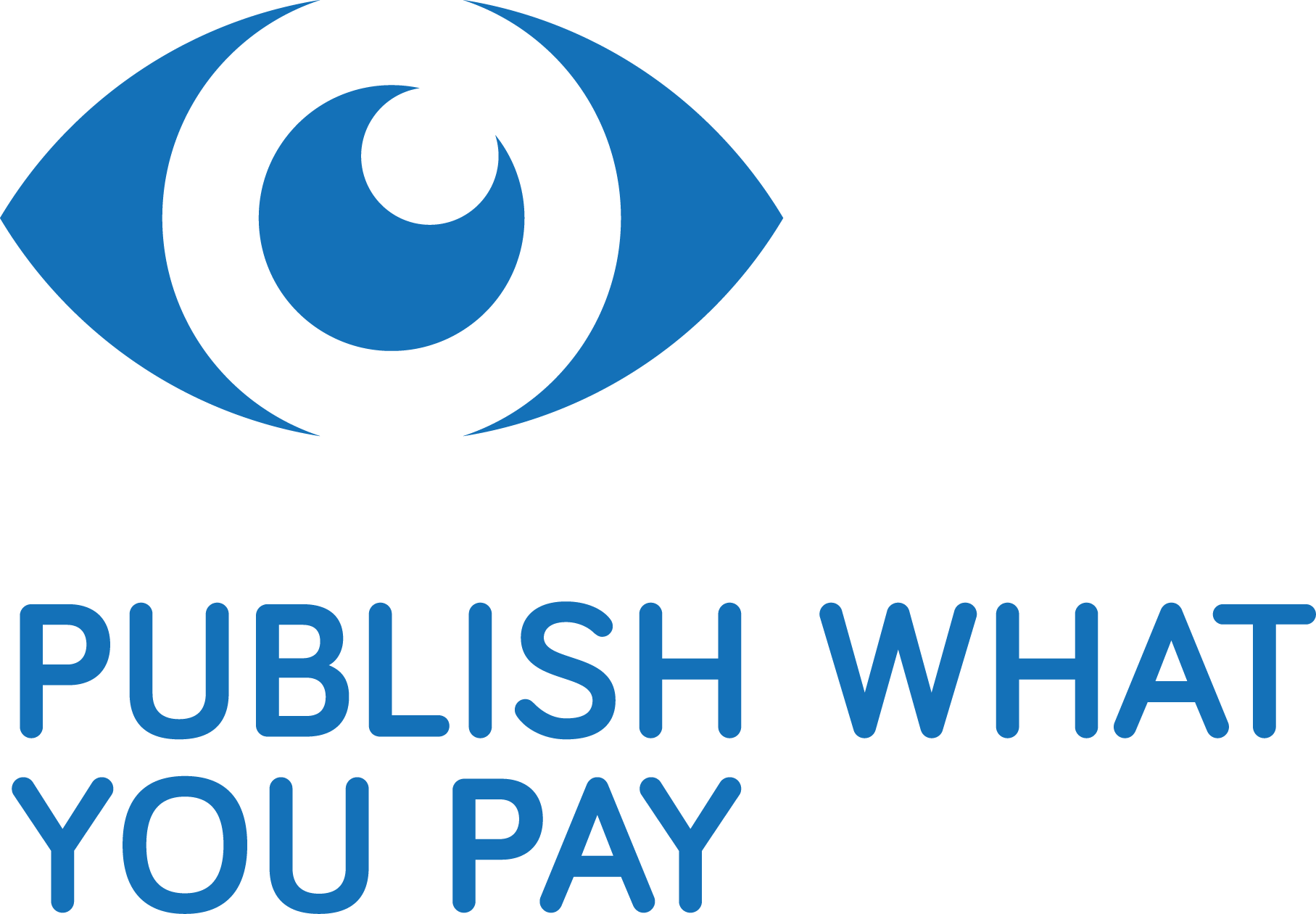 Publish What You Pay – Member Engagement Manager – Africa

Stand.earth – Senior Climate Finance Campaigner


The Learning Trust – Special Projects Manager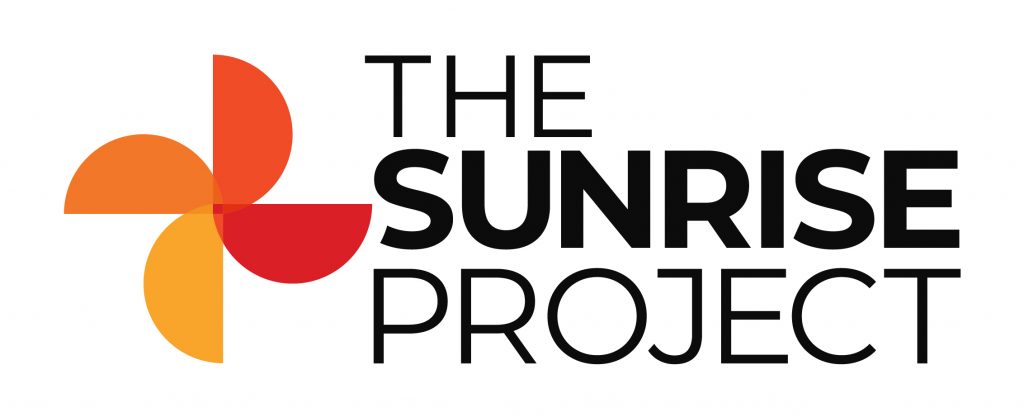 The Sunrise Project – Global Chief of Operations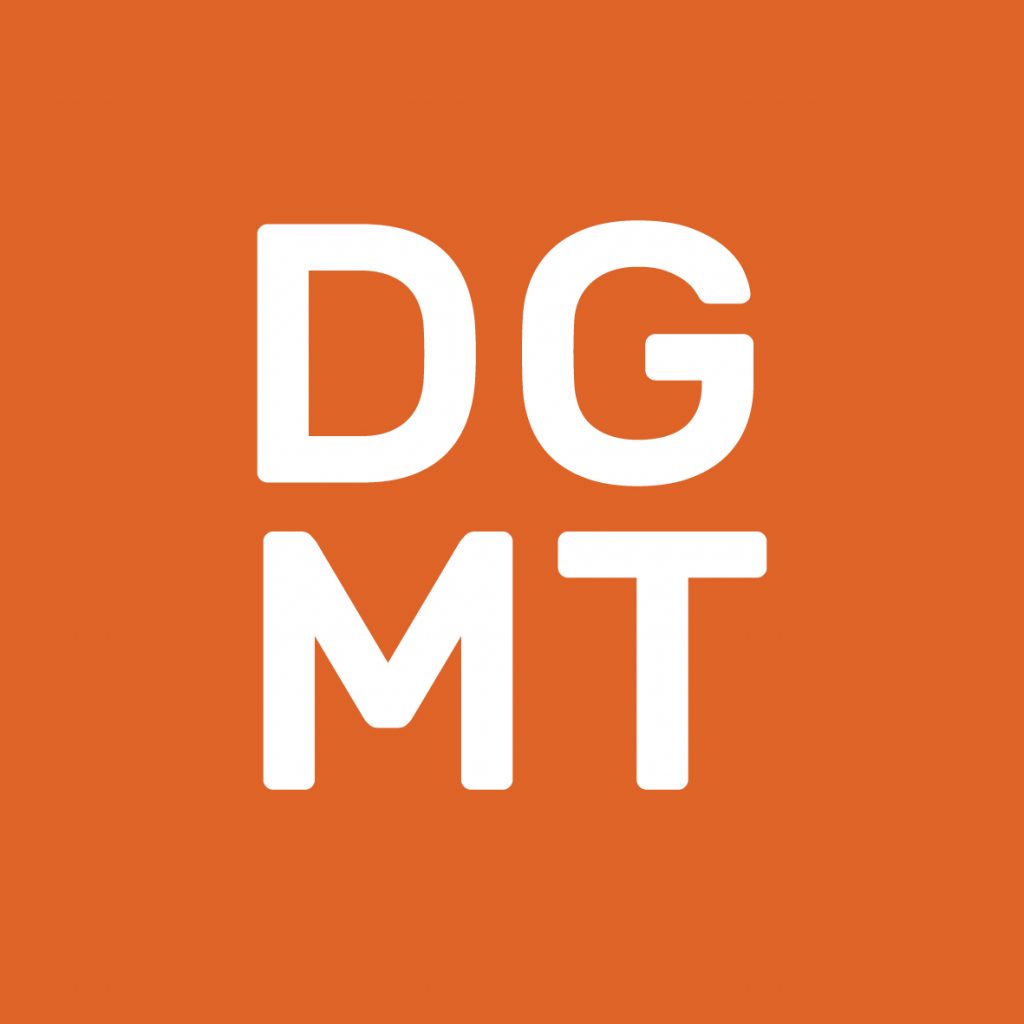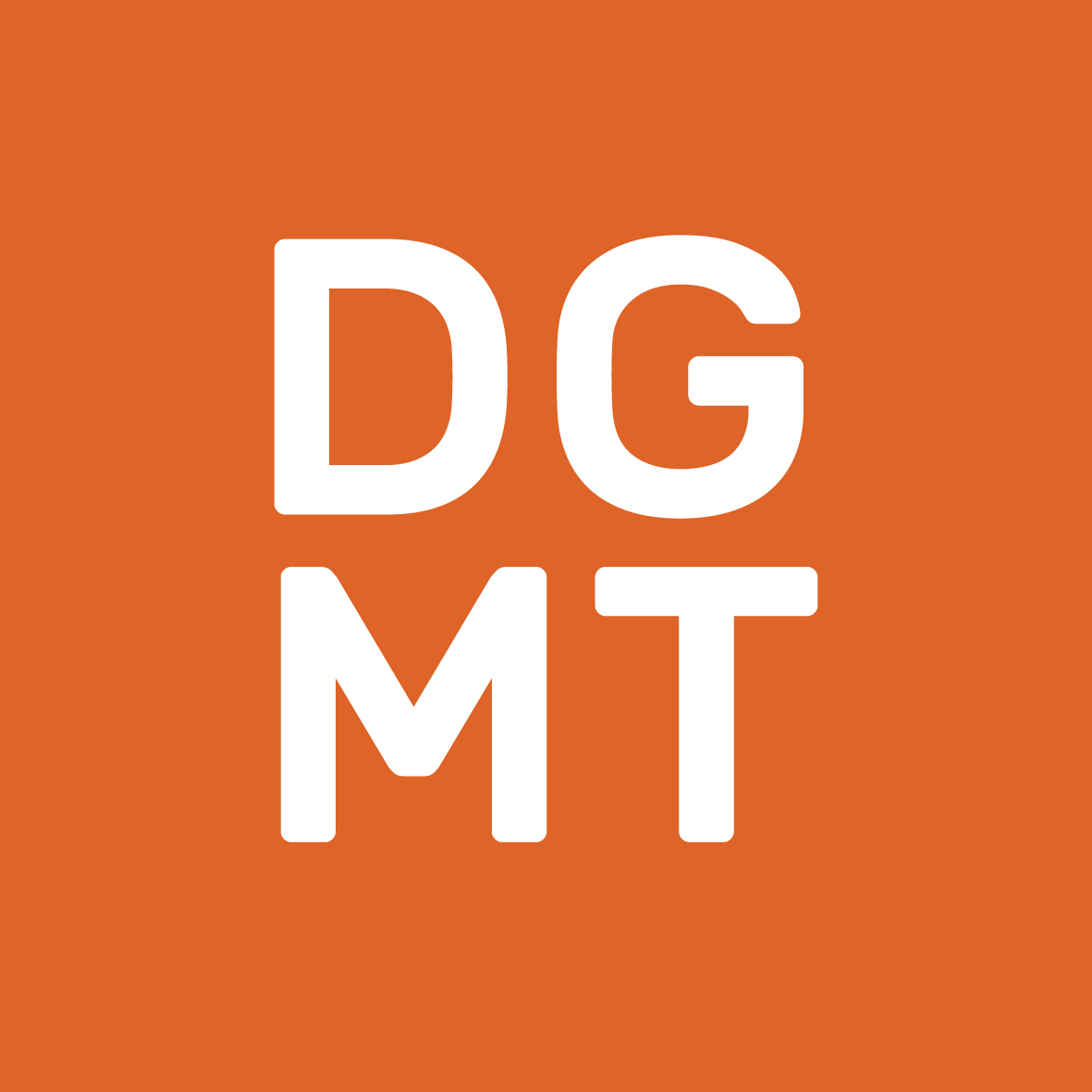 DGMT – Innovation Director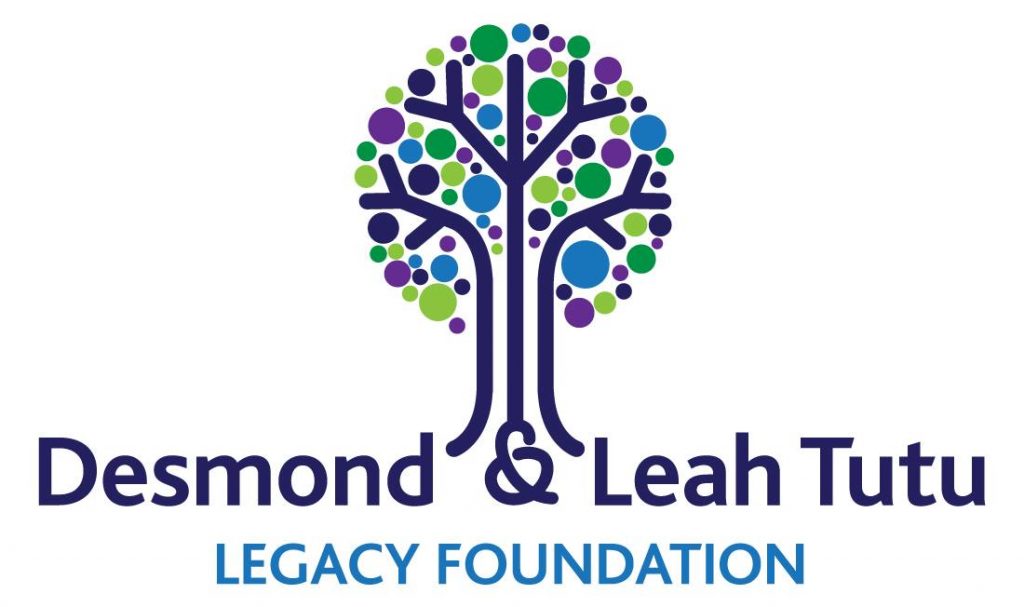 The Desmond and Leah Tutu Legacy Foundation – Chief Executive Officer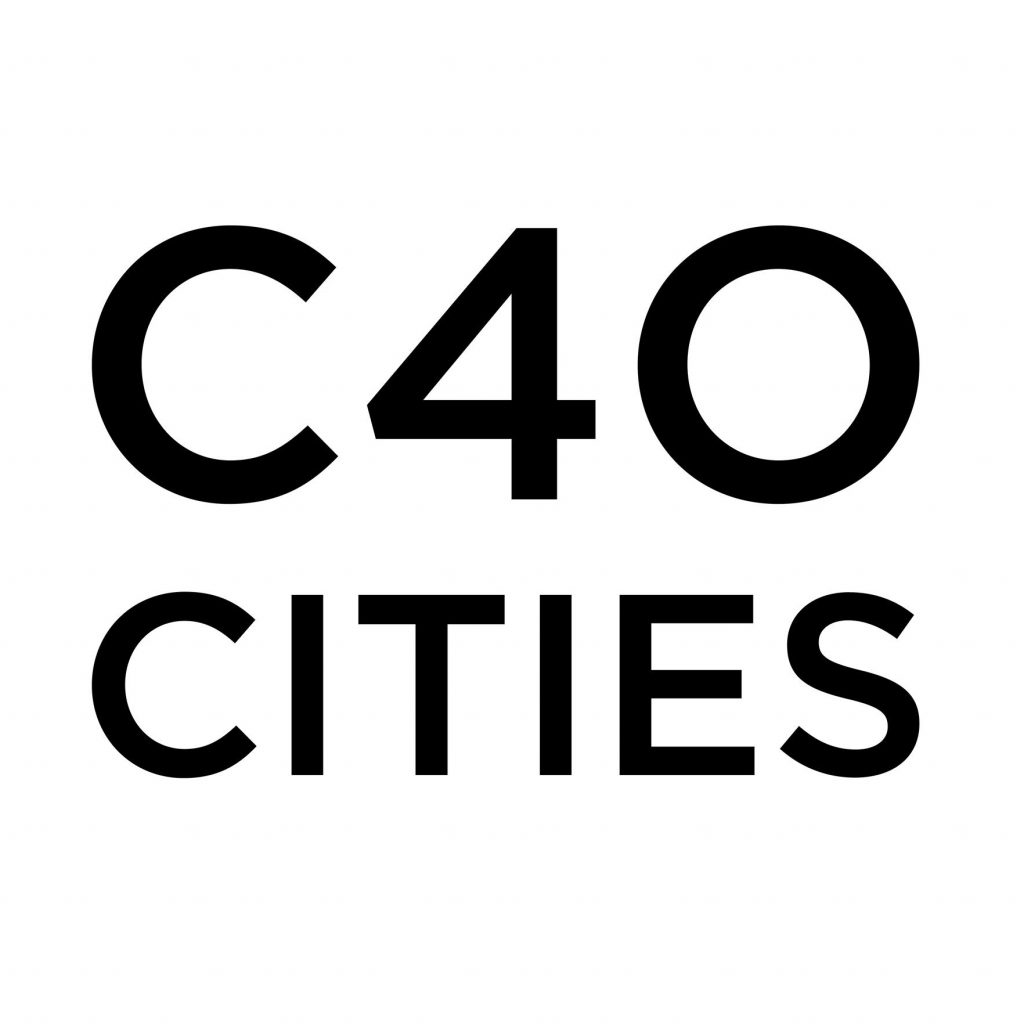 C40 Cities Climate Leadership Group – Head of Implementation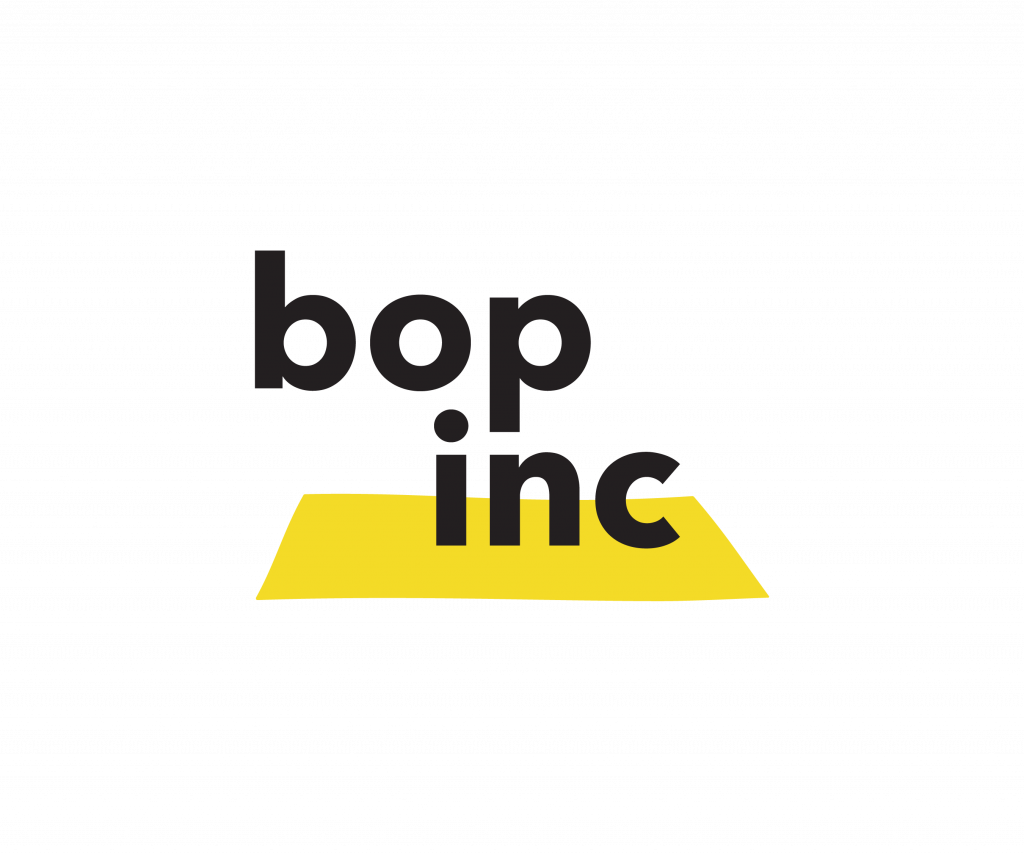 BoP Innovation Center – Country Representative (Nigeria)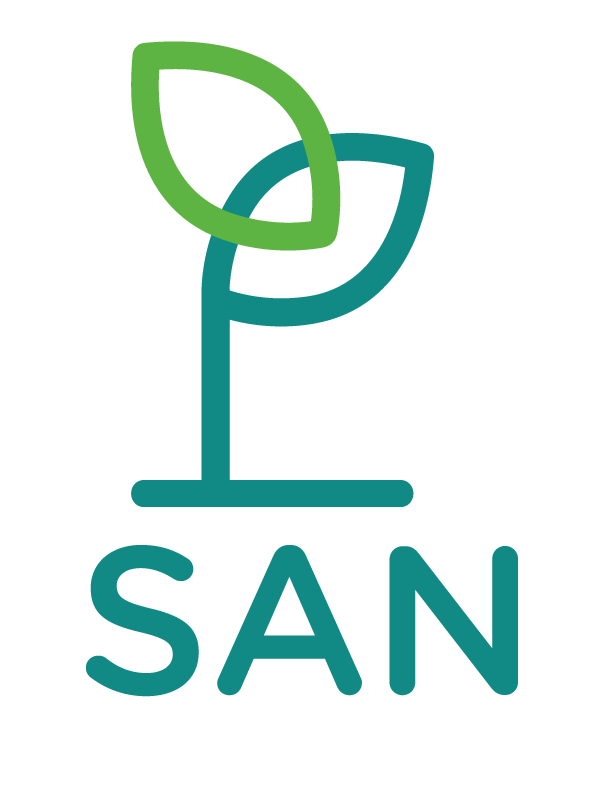 The Sustainable Agriculture Network – Technical Manager
Send a Cow – Africa Regional Director

SAB Foundation – Social Innovation Specialist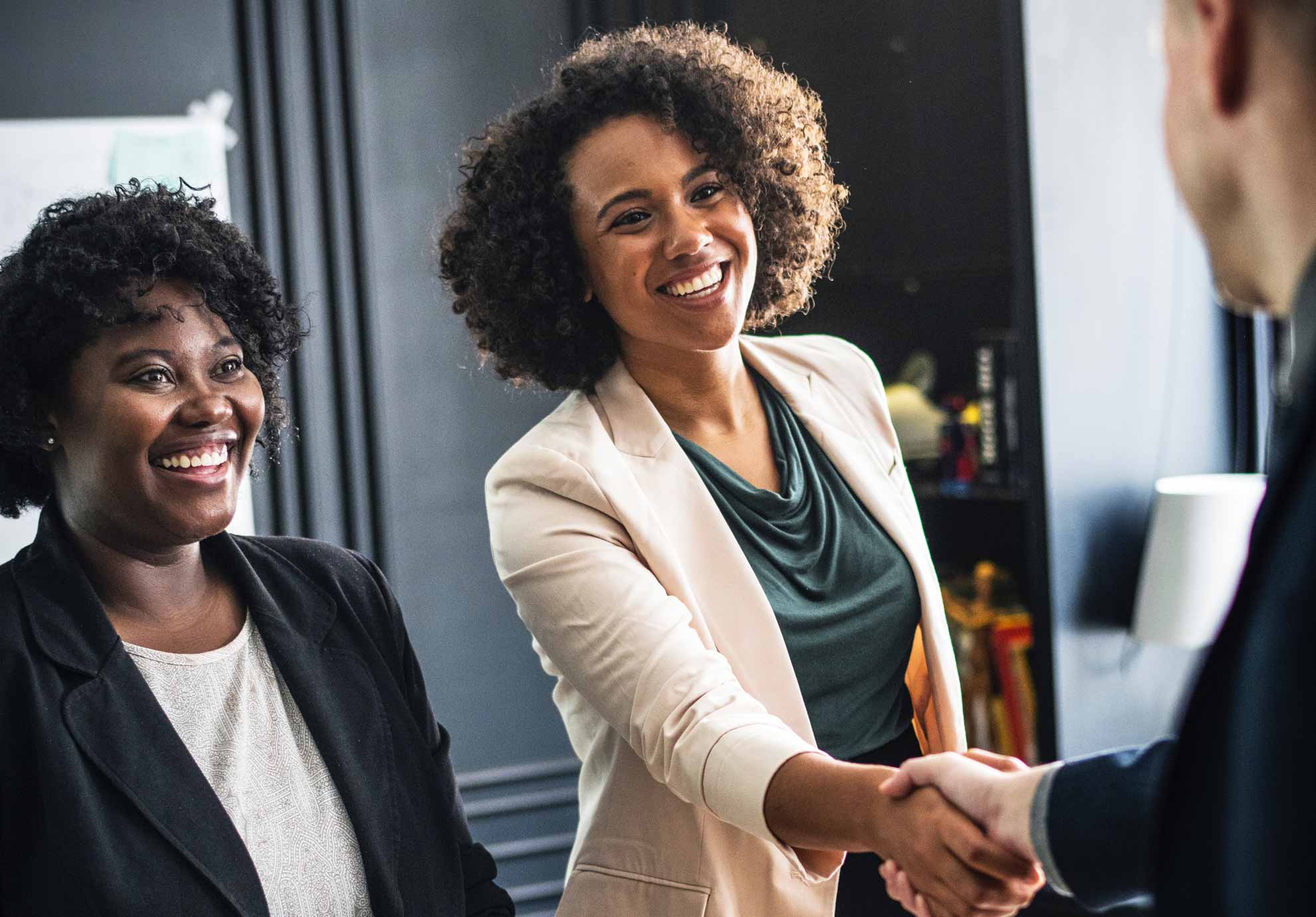 Meaningful relationships
---
Driven by passion, professionalism and powerful leadership, NGO Recruit strives to form meaningful relationships with stakeholders in the social impact and development space in an effort to enhance the overall performance and success of the sector.
We foster partnerships between the sector's top-talents and international organizations implementing sustainable development programmes in Africa and Europe.
One thing we have in common with our stakeholders (clients and candidates) is passion for the sector.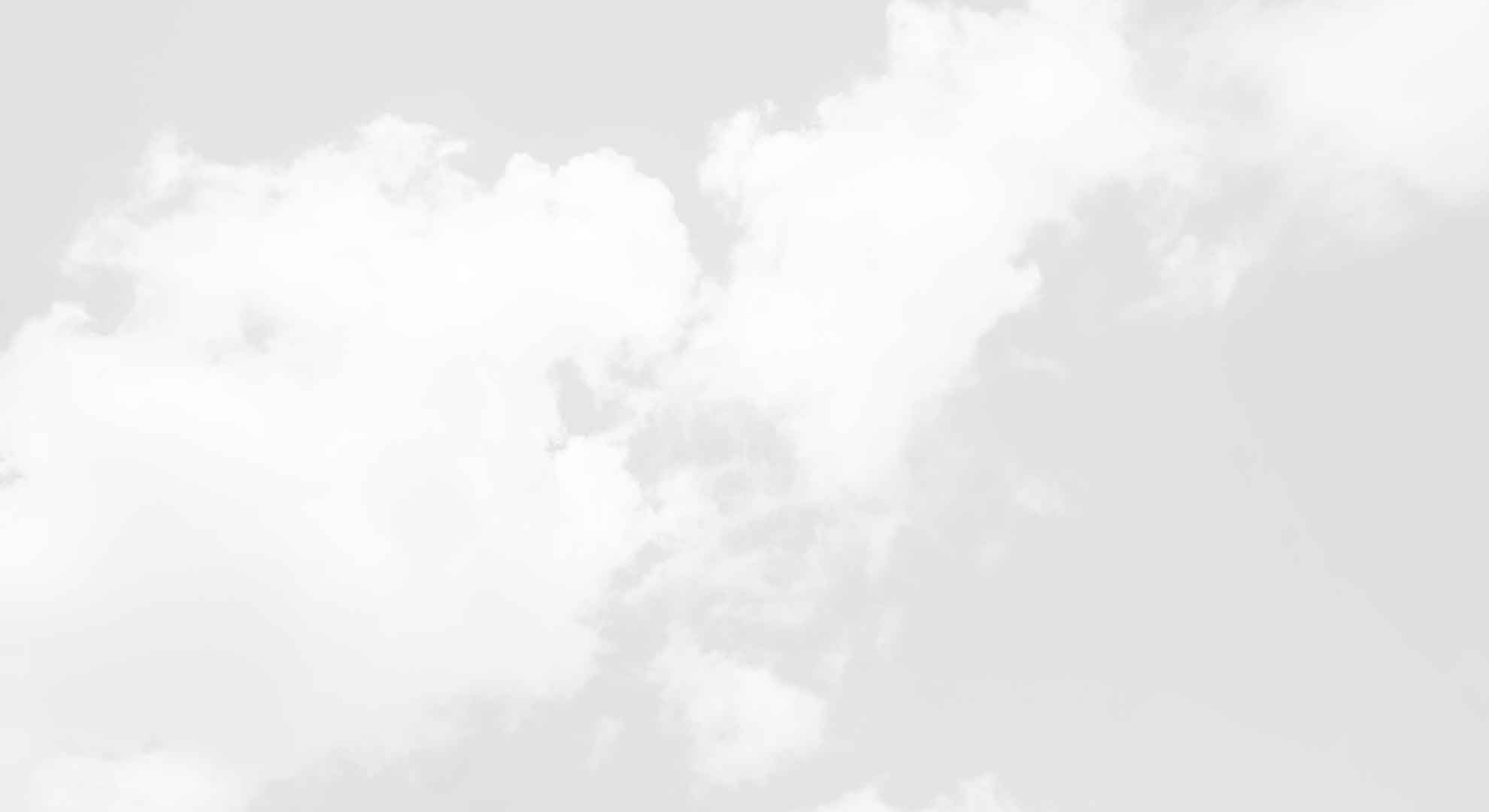 TESTIMONIALS
What our clients say
"What an honour to work with a team that has all the bells and whistles of what one is looking for from a recruitment partner. You know and understand the sectoral dynamics really well! I will recommend NGO Recruit based on your level of efficiency and professionalism." - DG Murray Trust, Strategic Operations Director

"All in all, it was a real pleasure collaborating on this recruitment. For the first time in a long time, we've worked with a recruiter who we feel just gets us." - Nonviolent Peaceforce, Global Head of People, Culture & HR

"We are absolutely delighted with the appointment – thank you also very much for excellent service throughout. We will certainly be in touch with future staffing requirements – it has been a brilliant experience working with you." - One Child One Family HHCSA, Country Director 

We worked with NGO Recruit for the first time after we couldn't find a suitable candidate to fill a position through other avenues. We were very pleased with the professionalism, speed and quality of their services. - Joy Olivier (CEO)

On behalf of the Africa Constituency Bureau, I would like to thank NGO Recruit for the excellent work in supporting the recruitment of the Policy Analyst and Communications Specialist. Thank you for an excellent job - quick and efficient throughout the whole process. Keep up the high standard. - Dr. Fred

Muwanga (Managing Director)

It was a great experience engaging with NGO Recruit. Understanding a person and an organisation goes beyond reading a CV and an organisational profile. It is about digging a bit deeper and understanding the sector. - Pooven Moodley (Executive Director)

NGO Recruit Africa are well detailed professionals who delivered the best results for me. - Tonderai Mazingaizo (Director of Finance and Operations)

I have the best memories of NGO Recruit Africa and how we got in touch. - Armelle Nyobe (Communications Specialist)

NGO Recruit Africa offers the best recruitment services in the sector! - Shade Ladipo (Country Director)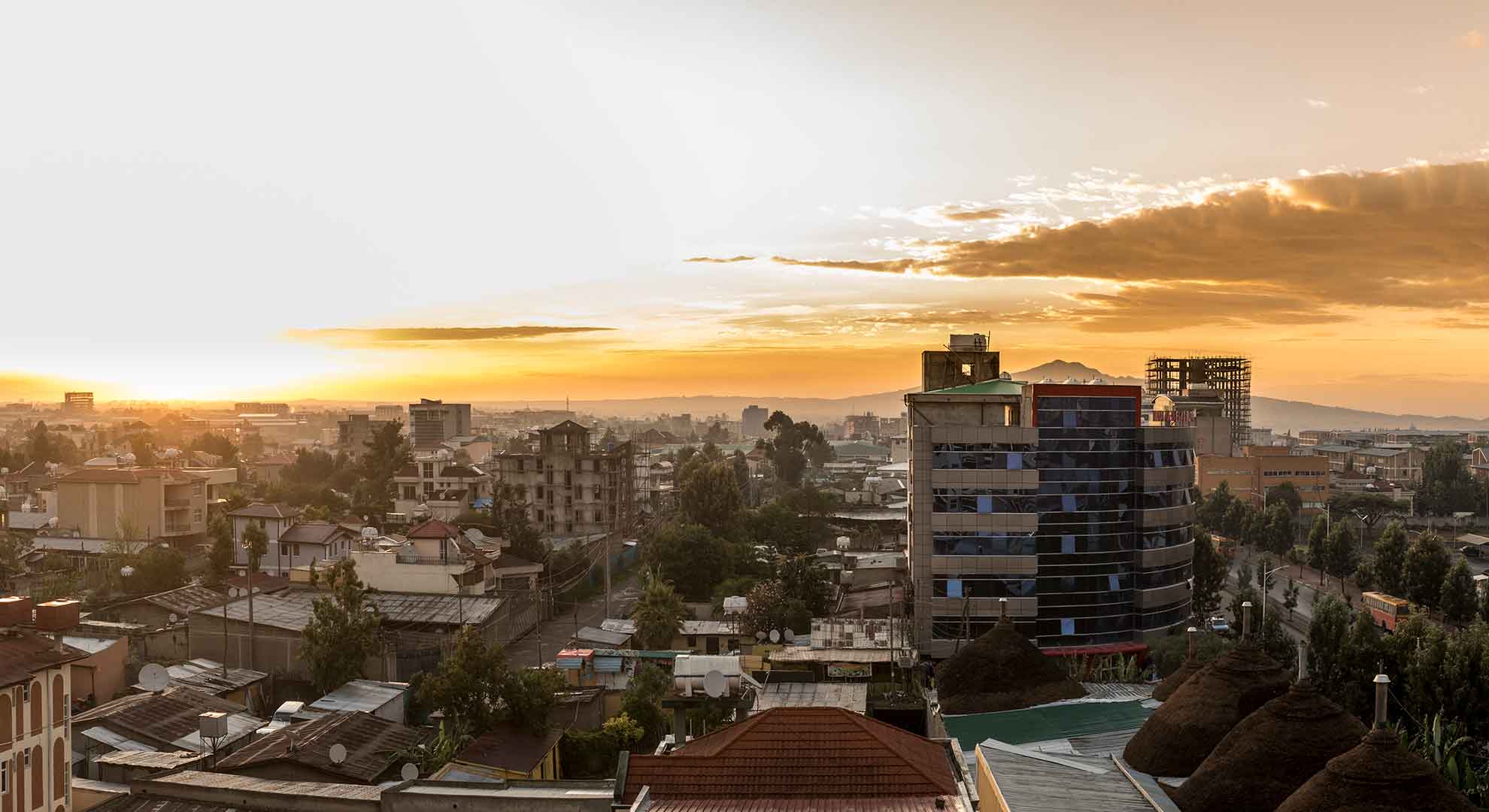 Promote inclusion, diversity and gender equity
---
Both Agenda 2063 and the Sustainable Development Goals (SDGs) to a large extent inform NGO Recruit's ethos and ideology, guiding all company decisions, interactions and practices.
In line with government socio-economic development agenda, our mandate is to promote inclusion, diversity and gender equity in the workplace.
CONTACT
Say hello and feel free to ask questions.
---
+27 (0) 21 813 9972
+31 (0) 70 214 6662
hello@ngorecruit.com