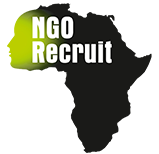 The Learning Trust – Communications and Advocacy Officer
January 11, 2023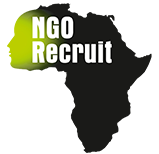 The Sunrise Project – Global Grants Director
January 25, 2023
All Out is a global movement fighting for a world where NO ONE must sacrifice their family, freedom, safety, or dignity because of who they are or who they love. We mobilize thousands of people around the world to stand up for LGBT+ rights. All Out is an internet-powered human rights organization. Smart and innovative deployment of technology and data are essential ingredients for the effective delivery of our mission.
Are you a tech visionary ready to lead the way in human rights? All Out is seeking a Director of Data, Technology and Innovation to drive the organization's systems and innovation strategy. As the lead project manager for technology development projects, you'll be responsible for managing a team of tech staff and advising the Executive Director and Leadership Team on how to harness the power of technology to support global LGBT+ equality.
This is a phenomenal opportunity to join a the dynamic team and to use cutting-edge technology to make a real difference.
For the full job description and application instructions, please see: Director of Data, Technology and Innovation
Application Deadline: 22 February 2023
Only shortlisted candidates will be contacted.