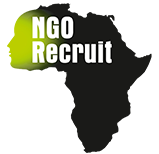 The Sunrise Project – Senior Strategist, EV Transition
December 22, 2022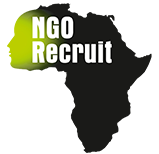 All Out – Director of Technology, Data and Innovation
January 23, 2023
The Learning Trust (TLT) supports the After School sector in South Africa by developing quality practitioners and building sustainable organisations. Offering focused coaching and skills-sharing in a variety of organisational development areas, TLT also provides platforms for networking and collaborations that, in turn, serve children and youth in under-resourced communities.
The Communications and Advocacy Officer will play a vital role in the co-creation and execution of the organisation's comprehensive communications and advocacy strategy. You will craft compelling content for a variety of campaigns, briefs, social media platforms, and more, all with the aim of promoting the vital work of the after-school sector. The ideal candidate will also be responsible for elevating TLT's impact and advocacy efforts, leveraging their presence at key events to build a powerful and influential advocacy footprint. With an eye for detail, you will expertly articulate and amplify its unique vision and mission.
If you possess the qualities of a strategic thinker, have strong communication skills, are innovative and have a proficiency in technical skills, we want to hear from you.
For more information and application instructions, please see: Communications and Advocacy Officer.
Application Deadline: 20 January 2023
Only shortlisted candidates will be contacted.