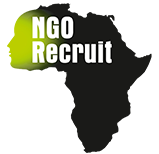 GPPAC Foundation – Executive Director
October 31, 2022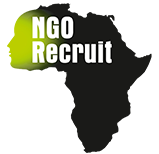 The Learning Trust – Project Coordinator
November 8, 2022
The Learning Trust (TLT) supports the After School sector in South Africa by developing quality practitioners and building sustainable organisations. Offering focused coaching and skills-sharing in a variety of organisational development areas, TLT also provides platforms for networking and collaborations that, in turn, serve children and youth in under-resourced communities.
TLT is in search of an organized and mature Grants Coordinator to support administration relating to grant-making and stakeholder engagement in addition to coordinating events.
The successful candidate is an energetic individual with an appetite for learning and will manage office operations, advocacy and fundraising activities. Furthermore, they will support the communications team in generating content and maintain the Salesforce system and all databases to support stakeholders with their accounts.
The Learning Trust is eager to have on board an excellent client-focused person with experience using CRM software and a passion for quality education and community development.
For more information and application instructions, please see: Grants Coordinator.
Application Deadline: 29 November 2022
Only shortlisted candidates will be contacted.