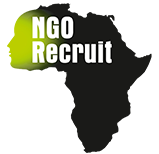 Africa Constituency Bureau – Senior Policy Analyst – Zambia
September 13, 2018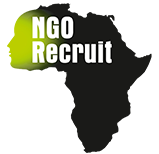 KYNE – Associate Director – Public Health Communications: London, Dublin or Paris
November 20, 2018
Established in 1949, SOS Children's Villages is a dynamic social development international organization working globally to meet the needs and protect the interest and rights of orphaned and vulnerable children. In Nigeria, SOS Children's Villages was established in 1973 after the civil war as an affiliate of SOS Children's Villages International which is a federation of 135 SOS Children's Villages Associations world-wide.
"We build families for neglected, abandoned or orphaned children, we help them shape their own futures and we share in the development of their communities."​
SOS Children's Villages (Nigeria) has partnered with NGO Recruit Africa to assist in the search for an Institutional Partnership Development (IPD) Advisor.
​The IPD Advisor will advise the National Association in the development of partnerships with institutions, in order to significantly diversify and increase the financial resources available for national programmes.
The successful candidate will have extensive experience in planning, securing and managing funds from institutional donors as well as a thorough understanding of development programming.
For more information and application instructions, please contact us.
Application Deadline: 9 November 2018