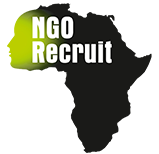 WEConnect International – International Market Lead for Nigeria – Nigeria
June 17, 2018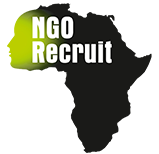 Africa Constituency Bureau – Senior Policy Analyst – Zambia
September 13, 2018
Prison Fellowship International is bringing lasting transformation to men, women, and children impacted by incarceration around the world; a world-wide community dedicated to helping alleviate the suffering of prisoners, their families, and victims of crime.
Prison Fellowship International (PFI) has partnered with NGO Recruit Africa to assist in the search for a Francophone Africa Regional Director.
The new Regional Director will build on efforts to increase the scale of Prison Fellowship Ministries throughout the Francophone Africa region, increase the regional impact of PFI's work as well as increase the financial investment in PFI in the region.
Commitment to working towards transforming the lives of prisoners, their families and communities is needed. If your passion and goals align with the above, please get in touch!
For more information and application instructions, please contact us.
Application Deadline: 4 September 2018