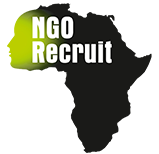 RNW Media – Planning, Monitoring, Evaluation and Learning (PMEL) Manager – Hilversum
August 27, 2019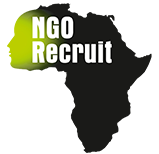 Teaching at the Right Level (TaRL) Africa – Managing Director – Kenya
October 7, 2019
RNW Media is an international organisation that builds digital communities for social change. The organisation uses online media to engage young people (15-30 years old) on sensitive and often-taboo subjects – from love, sex and relationships to civic participation. Through their platforms, young people get comprehensive science- and rights-based information and a safe space to focus on their aspirations and engage in constructive dialogue about what really matters to them.
RNW Media has partnered with NGO Recruit to assist in the search for a Project Coordinator Safety & Security.
We are looking for a pragmatic, pro-active, impact-driven and open-minded person to coordinate and handle all organizational and Safety & Security project-administrative matters, including necessary implementation activities.
The successful candidate will possess good project management/coordination experience. To succeed in this role, you need to be passionate about building and maintaining relations with teams in Africa and the MENA region.
You also become part of a young and multi-cultural team of professionals representing several countries, working both in the Netherlands and other focus countries.
For more information and application instructions, please see: Project Coordinator Safety & Security JD_NRW002.
Only applicants with a valid residence and work permit for the Netherlands will be considered.
Application Deadline: 11 October