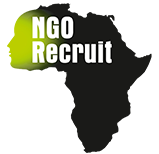 Publish What You Pay – Member Engagement Manager – Africa
November 15, 2022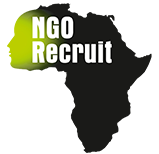 One Child One Family Hope and Homes for Children – Administration and Finance Officer (Programmes)
November 21, 2022
NGO Recruit has been exclusively retained by One Child One Family Hope and Homes for Children, South Africa (HHCSA) to support its search for a skilled Social Media/Community Executive.
The mission of One Child One Family Hope and Homes for Children is to be impetus for worldwide eradication of institutional care for children. HHCSA is working to increase care reform of the child protection system away from a reactive, 'rescue-and-remove' practice to a pro-active, child-in-family-in-community child protection system, to all nine provinces by 2024 – 2026.
The ideal candidate is someone with a knack for storytelling and a thorough understanding of the world of social media, who can engage and create compelling, relevant content for campaigns and HHCSA's target communities across several platforms. You will be the editorial voice and brand guardian who engages with key stakeholders such as the government, civil society and influencers.
For more information and application instructions, please see: Social Media/Community Executive
Application Deadline: 16 December 2022
Only shortlisted candidates will be contacted.