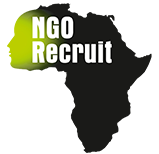 The Learning Trust – Project Coordinator
November 8, 2022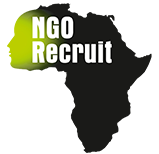 One Child One Family Hope and Homes for Children – Social Media/Community Executive
November 21, 2022
Publish What You Pay (PWYP) is the world's largest network of civil society organisations working to promote transparency, citizen participation and accountability in the oil, gas and mining sectors. We work with communities in more than 50 countries, to ensure that the revenues generated by natural resource exploitation benefit all citizens, rather than a small elite.
PWYP is seeking a Member Engagement Manager (Africa), to develop and maintain relationships with members, partners and donors across the African sub-regions and oversee the development and implementation of sub-regional and Pan-African work plans. The incumbent is ideally a strategic thinker, an excellent fundraiser and a leader who drives high levels of engagement and motivation.
Up for a challenge? Want to make a real difference in the world? This role is for a proactive and creative individual, keen to join a growing, fun and dynamic team that works with some of the most courageous anti-corruption and human rights activists in the world.
For more information and application instructions, please see: Member Engagement Manager (Africa).
Application Deadline: 9 December 2022
Only shortlisted candidates will be contacted.