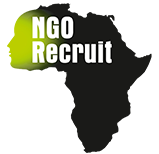 Funda Wande – Project Manager- Strategy, Grant Management, Advocacy
September 5, 2022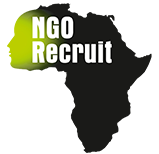 Friends of the Earth – China Sustainable Finance Campaigner
October 18, 2022
Do you want to use your skills to accelerate the transition to clean energy? The Sunrise Project is growing rapidly as they really lean into the challenge of shifting the world beyond fossil fuels!  Acting as a hybrid campaigning and funding organization, The Sunrise Project supports social movements to build their power and apply pressure where it counts, to win large-scale change that would not be possible by individual organizations acting alone. They also work with regulators and parts of the business community that are committed to climate action.
The Director of Legal, Risk and Governance is a qualified lawyer in the Dutch or European jurisdiction with at least 4 years of experience in governance and risk management within an NGO or corporate law. You thrive on problem-solving, and your expertise enables you to quickly develop practical and creative solutions to complex issues. The ideal candidate is an open, clear, and direct communicator, and an effective team player with an elevated level of emotional intelligence. You have to be a resident of the Netherlands.
This is an excellent opportunity for someone with a passion for supporting action on climate change and a commitment to justice, equity, diversity, and inclusion.
Application Deadline: 6 January 2023
Only shortlisted candidates will be contacted.