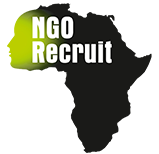 The Sunrise Project – Finance Director
May 20, 2022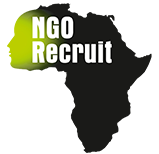 Nonviolent Peaceforce – Head of Mission Sudan
May 30, 2022
NGO Recruit is proud to be supporting The Sunrise Project in their search for a Global Chief of Operations.
Driven by a passion to solve the climate crisis, The Sunrise Project is a team of experienced change-makers with a mission to scale social movements to drive the global transition beyond fossil fuels. With programs and staff operating across multiple continents, we have developed a unique model of grant making and campaigning that supports networks of organisations to drive powerful change towards our mission.
The ideal candidate is an experienced CEO/COO who has worked in a global NGO, start-up, or corporate service in the private sector.  You're a big picture strategic and systems thinker, who can predict the organisational needs of a dynamic and fast-moving organisation working across multiple jurisdictions. You have exceptional organisational leadership skills with a passion for driving the climate justice mission as well as social justice, equity, and inclusion.
Application Deadline: 1 July 2022
Only shortlisted candidates will be contacted.