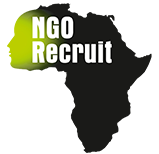 The Sustainable Agriculture Network – Development and Membership Manager
August 16, 2020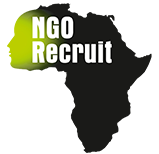 The Initiative for Strategic Litigation in Africa – Lawyer – Johannesburg
September 22, 2020
The Sustainable Agriculture Network (SAN) is a global collaborative network of organizations focused on building a world where agriculture delivers nature conservation and sustainable livelihoods and contributes solutions to the climate crisis. The organisation develops programmes, systems and tools for their members to more effectively work with farmers, companies, governments, and donors to accelerate and deepen the positive impact they make as partners on a journey of positive change.
SAN has partnered with NGO Recruit to assist in the search for a Technical Manager.
In close collaboration with the Executive Director, the Technical Manager will play a key role as the initiator for SAN's technical and geographic programs and strategies to support the new organisational strategic plan for 2019 – 2024, including building SAN as a global collaborative network.
We are looking for a Technical Manager with a strong track record of technical management of projects and programmes in sustainable agriculture, natural resources management, climate change, international development, biodiversity, poverty alleviation or related subject areas. A minimum of 15 years of experience managing technical programmes with the private sector, farmer organizations, NGOs, and other organisations operating in the sustainability space is required.
For more information and application instructions, please see: Technical Manager_NSA001_JD.
Only shortlisted candidates will be contacted.
Application Deadline: 18 September 2020