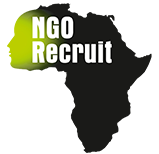 The Sunrise Project – Chief Operations Officer (Europe)
November 22, 2021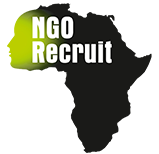 mothers2mothers – Country Director (Angola)
December 6, 2021
BoP Innovation Center ("Bopinc") believes that the best products should be available, where they matter most. Since 2010 Bopinc co-builds, inclusive route to market propositions for low-income consumers by turning every new idea upside down and inside out. In a process, we understood fulfilling aspirations and needs is key. Thus, the aim is to include people in low-income markets in value chains as producers, entrepreneurs, and consumers.
NGO Recruit is delighted to be supporting Bopinc in their search for a Country Representative (Nigeria).
The Country Representative will lead the Bopinc Nigeria office and manage country operations, with a focus on project implementation, human resource management, finance, and business development. The incumbent will represent Bopinc on national and international fora to create opportunities for new projects and lead proposal development.
Bopinc is looking for a passionate leader, positive thinker, great communicator, and self-starter willing to spread the power of inclusive business in low-income markets and build a strong country office.
For more information and application instructions, please see: Country Representative (Nigeria).
Application Deadline: 10 December 2021
Only shortlisted candidates will be contacted.