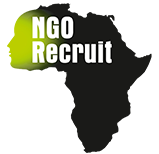 Stand.earth – Senior Climate Finance Campaigner
November 21, 2022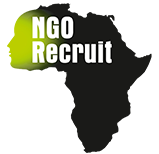 The Sunrise Project – Senior Strategist, EV Transition
December 22, 2022
NGO Recruit is delighted to announce that we have been exclusively retained by a global, feminist, membership, movement-support organization to support its search for an extraordinary Human Resources Manager.
The organization envisions a world where feminist realities flourish, where resources and power are shared in ways that enable everyone, and future generations, to thrive and realize their full potential with dignity, love and respect, and where Earth nurtures life in all its diversity.
The ideal candidate is a dynamic, solutions-driven problem-solver, who in addition to having the required background and experience of an expert Human Resource personnel, will employ a fresh and learning approach to all things.
We are looking for someone  resourceful and forward thinking, who will understand and embrace the complexities of managing HR functions from a geographic, linguistic and cultural differences perspective.
Does a global non-profit organization driven by values of intersectional feminism and anti-oppression sound like just the place for you?
For more information and application instructions, please see: Human Resources Manager.
Application Deadline: 24 January 2023
Only shortlisted candidates will be contacted.