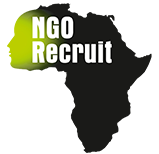 Innovate UK KTN – South Africa Country Lead
April 21, 2022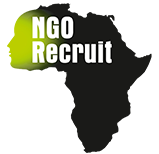 The Sunrise Project – Senior Strategist (Campaigns), Australian Gas
May 16, 2022
NGO Recruit is delighted to announce that we have been exclusively retained by One Child One Family Hope and Homes for Children, South Africa (HHCSA) to support its search for an extraordinary Operations Manager.
The mission of One Child One Family Hope and Homes for Children is to be impetus for worldwide eradication of institutional care for children. HHCSA is working to increase care reform of the child protection system away from a reactive, 'rescue-and-remove' practice to a pro-active, child-in-family-in-community child protection system, to all nine provinces by 2024 – 2026.
The ideal candidate is a dynamic, strategic leader with an excellent track record in organisational operations, a background in global child protection practices and in international development issues. The incumbent will guide and inspire the core team and implementing partners to execute the objectives of Care Reform.
For more information and application instructions, please see: Operations Manager
Application Deadline: 27 May 2022
Only shortlisted candidates will be contacted.