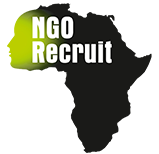 One Child One Family Hope and Homes for Children – Operations Manager
April 29, 2022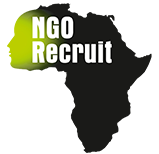 SouthSouthNorth – CDKN Communications Coordinator
May 17, 2022
NGO Recruit is proud to be collaborating with The Sunrise Project in their search for a Senior Strategist – Campaigns.
Driven by a passion to solve the climate crisis, The Sunrise Project is a team of experienced change-makers, researchers, and communications professionals with a mission to scale social movements to drive the global transition beyond fossil fuels. With programs and staff operating across multiple continents, we have developed a unique model of grant making and campaigning that supports networks of organisations to drive powerful change towards our mission.
You will work closely with the Australian Gas team and key partners to develop and implement campaigns to protect Australia's environment from gas mining and exports and help prevent the climate change they cause. You may not have experience in gas or climate roles, but you are a quick learner and can demonstrate experience in developing campaign strategies that have achieved real-world impact. You care about the people you work with and have strong group work and facilitation skills.
Application Deadline: 13 June 2022
Only shortlisted candidates will be contacted.