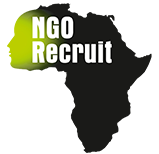 Teach the Nation – Director of Development
June 28, 2021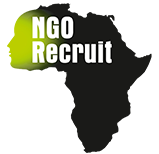 DGMT – Innovation Director
September 17, 2021
The SAB Foundation is an independent Trust that annually invests in excess of R80 million towards developing entrepreneurship in South Africa. The primary objective of the SAB Foundation is to provide funding for small, medium and micro-sized enterprises, in order to contribute to the economic and social empowerment of historically disadvantaged persons, primarily (but not necessarily exclusively) by means of Entrepreneurship Development. The Foundation's priority focus is on providing opportunities within small, medium and micro-sized enterprises for women and youth in rural areas, as well as persons with disabilities.
We are thrilled to be supporting the SAB Foundation in their search for a Social Innovation Specialist.
The Social Innovation Specialist will drive the mission, strategy and execution of the SAB Foundation's three social innovation programmes. The incumbent will be passionate about shaping, supporting and mentoring entrepreneurs to help improve the success rates of entrepreneurs and social innovators.
If you are an energetic self-starter who is committed to driving social innovation and empowering marginalized communities, then this role might be for you.
For more information and application instructions, please see: Social Innovation Specialist
Application Deadline: 20 August 2021
Only shortlisted candidates will be contacted.