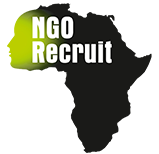 The RAITH Foundation – Programme Officer (Sustainability)
June 2, 2021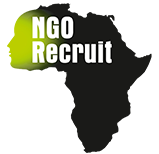 SAB Foundation – Social Innovation Specialist
July 22, 2021
Teach the Nation is a non-profit leadership development organisation that develops leaders through a unique Graduate Development Fellowship. The organisation builds sustainable relationships with government, civil society, and corporates to ensure their young leaders significantly improve the achievements and aspirations of their students in high need communities.
We are proud to be supporting their search for a Director of Development.
The Director of Development will be responsible for developing Teach the Nation's non-profit's fundraising campaigns, communicating with current and prospective donors, and building a stronger brand and development team for the organization as it grows its national footprint.
If you have a strong background in non-profit fundraising and development and are passionate about empowering the next generation of leaders, this role could be yours to fill.
For more information and application instructions, please see: Director of Development
Application Deadline: 16 July 2021
Only shortlisted candidates will be contacted.