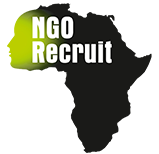 PATA – Senior Programme Manager – Cape Town (Kampala, Nairobi, Maputo, or Johannesburg may be considered)
July 6, 2020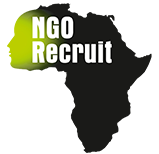 Bearfish Strategic Services – Senior Project Coordinator – South Africa
July 9, 2020
NGO Recruit has partnered with a newly formed grant-making foundation for Refugees and Migrants, which will begin operation in October 2020.
The foundation believes in philanthropy as a means of social and systemic changes. Its purpose is to support and empower refugees and migrants on every side of the Mediterranean Sea and contribute to making Europe a more welcoming continent. The foundation seeks to prevent further deaths, despair, and destitution on the roads to Europe by creating opportunities, alternative legal pathways and other win-win solutions for refugees, migrants and host countries.
Each Senior Programme Officer will lead one of the Foundation's key programmes: Refugee Empowerment, Migration and Mobility, and Integration of Newcomers in Europe.
We are looking for senior programme officers with a track record of working on asylum and migration issues in the humanitarian/development sector or in the field of education. Sound subject matter knowledge is necessary to succeed in this role, so is the ability to manage budgets and evaluate grant applications.
For more information and application instructions, please see: Senior Programme Officer_NBF001_JD.
Only shortlisted candidates will be contacted.
Application Deadline: 22 July 2020