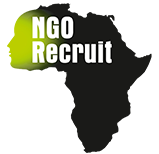 Senior Programme Officer X 3 (Refugee Empowerment / Migration and Mobility / Integration of Newcomers in Europe)
July 7, 2020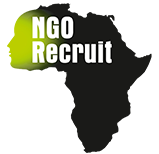 The Sustainable Agriculture Network – Development and Membership Manager
August 16, 2020
NGO Recruit has partnered with Bearfish Strategic Services to recruit a highly motivated project coordinator with stakeholder relations (government,  NGOs, and other partners) and community development experience to assist with the implementation of focused, localized responses to the Covid-19 pandemic.
The purpose of the role is to successfully map out/identify gaps and loopholes in service delivery during the Covid-19 pandemic in 'hotspot areas'/disadvantaged communities.
We are looking for an all-rounder with exceptional project coordination skills and the ability to garner support, get buy-in, and spearhead service delivery. If you understand the workings of local governments, NGOs/NPOs, and have experience in community mobilization for positive results, please apply.
For more information and application instructions, please see: Senior Project Co-ordinator_NBS001_JD.
Only shortlisted candidates will be contacted.
Application Deadline: 23 July 2020