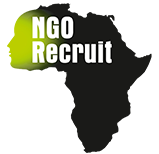 Teaching at the Right Level – TaRL Education Strategy Manager – Nigeria
January 8, 2020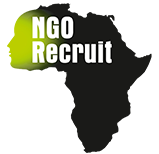 Senior Programme Officer X 3 (Refugee Empowerment / Migration and Mobility / Integration of Newcomers in Europe)
July 7, 2020
PATA is an action network of frontline health providers and 450+ facilities in 9+ sub-Saharan Africa countries. The PATA network is a powerful and broad platform, utilised to effect positive change in paediatric and adolescent HIV service delivery.
PATA has partnered with NGO Recruit to assist in the search for a Senior Programme Manager (SPM).
The purpose of the role is to play a key role in developing, leading, and managing PATA projects whilst supporting PATA focal persons and in-country representatives across several sub-Saharan African countries. The SPM oversees implementation of the Annual Operational Plan that contributes to delivering on the PATA Strategic Plan for 2019-2023.
We are looking for a senior manager with knowledge of HIV programming and service delivery across the prevention, treatment and care cascade for children and young people. Demonstrated experience in developing and managing programmes, budgets, and personnel as well as in growing and managing networks and partnerships are fundamental.
For more information and application instructions, please see: PATA_Senior Programme Manager_NTP011_JD.
Only shortlisted candidates will be contacted.
Application Deadline: 23 July 2020