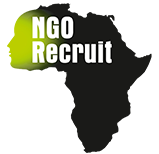 Innovate UK KTN – Nigeria Country Lead
July 4, 2022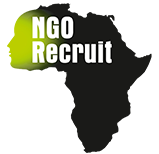 Bearfish Strategic Services – Senior Research Analyst
July 29, 2022
Teach For All is a global network of 60 plus independent, locally led, and governed partner organizations and a global organization that works to accelerate the progress of the network. Each network partner recruits and develops promising future leaders to teach in their nations' under-resourced schools and communities and, with this foundation, to work with others, inside and outside of education, to ensure all children are able to fulfil their potential. Teach For All's global organization works to increase the network's impact by capturing and spreading learning, facilitating connections among partners, accessing global resources, and fostering the leadership development of partner staff, teachers, and alumni.
It is exciting to be collaborating with Teach For All in their search for a Director, Network Engagement (Ref. NTA001).
The Network Engagement Director is a strategic and dynamic leader with the ability to build strong relationships, influence results, and demonstrate an outstanding ability to make effective decisions and judgements to drive impact in complex and changing environments. You have a deep understanding of the diverse African landscape and can attract and engage with high-level partners and stakeholders. Equipped with excellent interpersonal skills, the incumbent has a strong orientation of diversity, equity, and inclusiveness.
We are keen to hear from you if you have a proven record of working and navigating with ease across francophone Africa.
For more information and application instructions, please see: Director, Network Engagement.
Application Deadline: 3 August 2022
Only shortlisted candidates will be contacted.