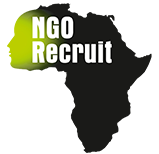 The Sunrise Project – Director of People
June 28, 2022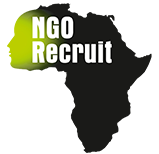 Teach For All – Director, Network Engagement
July 6, 2022
Innovate UK KTN exists to connect innovators with new partners and new opportunities beyond their existing thinking – accelerating ambitious ideas into real-world solutions. The vision is to create a network of innovators so powerful its ideas will change the world. In 2019, Innovate UK KTN embarked on an exciting six year project, the Global Alliance Africa, aiming to strengthen a shared innovation ecosystem spanning South Africa, Kenya, Nigeria and the UK.
We are excited to be partnering once more with Innovate UK KTN in their search for a Nigeria Country Lead (Ref. KNL001).
KTN is seeking a determined self-starter who is passionate about connecting new partners with new opportunities. You thrive on creating connections between ideas, people and communities to drive positive change in the Nigerian innovation landscape. The Ideal candidate is analytical and able to deliver socioeconomic impact through partnerships, collaboration and social inclusion, to build markets for the global opportunities and challenges ahead.
The incumbent will work with Global Alliance Africa counterpart teams in South Africa and Kenya to grow Global Alliance Africa's prominence as a trusted innovation network aligned to the KTN 2025 Strategy.
For more information and application instructions, please see: Nigeria Country Lead.
Application Deadline: 1 August 2022
Only shortlisted candidates will be contacted.