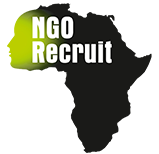 Send a Cow – Africa Regional Director
February 22, 2021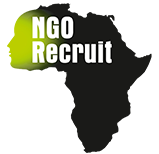 Social Enterprise Academy – Chief Executive Officer
March 31, 2021
The Clothing Bank is a non-profit that provides a support system to unemployed mothers for their holistic development. Offering an amazing training programme, they train, coach and counsel women in informal trade and in becoming successful, independent business owners.
We are excited to be supporting their search for an Enterprise Development Manager.
The Enterprise Development Manager is responsible for co-ordinating, implementing and managing all activities relating to the development, wellbeing and sustainability of the organisation and its beneficiaries through training, coaching and mentorship.
If you are an energetic change-maker, interested in women's economic empowerment, then this role might be for you.
For more information and application instructions, please see: Enterprise Development Manager.
Application Deadline: 26 March 2021
Only shortlisted candidates will be contacted.