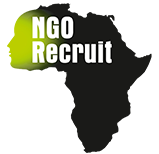 The Clothing Bank – Enterprise Development Manager
February 26, 2021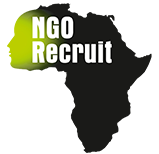 The RAITH Foundation – Programme Officer (Sustainability)
June 2, 2021
The Social Enterprise Academy (SEA) Africa is a social change organisation contributing to building a more sustainable, just and fair African continent. They have a vision of inclusive economic growth that benefits individuals and communities helping to achieve the Sustainable Development Goals. SEA Africa exists to support people who are stepping forward to affect positive social change; supporting the growth and development of leadership and social entrepreneurship across the continent.
NGO Recruit is excited to be supporting their search for a Chief Executive Officer.
The Chief Executive Officer will be responsible for leading the growth and strategic direction of SEA Africa, positioning the organisation as a key player in the pan-African social enterprise space.
For more information and application instructions, please see: Chief Executive Officer
Application Deadline: 26 April 2021
Only shortlisted candidates will be contacted.