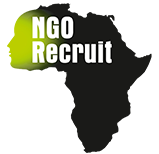 The Initiative for Strategic Litigation in Africa – Lawyer – Johannesburg
September 22, 2020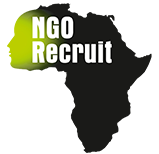 The World Benchmarking Alliance – Communications Project Lead
November 23, 2020
The Initiative for Strategic Litigation in Africa ("ISLA") is based on the belief that strategic litigation is an immensely strong tool for social change because it helps to reframe the understanding of entitlements before the law and it challenges the legal discourse on women's rights and sexual rights. ISLA seeks to use the rule of law and African domestic and regional courts to advance women's human rights and sexual rights.
ISLA has partnered with NGO Recruit to assist in the search for a Director of Finance and Operations.
ISLA seeks to appoint an experienced Director of Finance and Operations (DoFO) who will lead the finances and operations of the organisation and serve as an integral member of the senior management team. The DoFO will provide strategic direction, overseeing all budget and fiscal functions, policies and procedures. The DoFO will also oversee human resource functions, lead and supervise the operations unit team.
Are you an experienced finance and operations leader? Do you have a proven track record of successfully facilitating progressive organisational change and development within a growing organisation? This role might be perfect for you!
For more information and application instructions, please see: Director of Finance and Operations_NSL001.
Only shortlisted candidates will be contacted.
Application Deadline: 15 October 2020