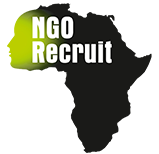 The Initiative for Strategic Litigation in Africa – Director of Finance and Operations – Johannesburg
September 22, 2020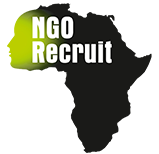 Slum Dwellers International – Senior Finance Officer
January 7, 2021
The World Benchmarking Alliance (WBA) seeks to generate a movement around increasing the private sector's impact towards a sustainable future for all. In 2015, the United Nations developed 17 Sustainable Development Goals (SDGs) to help guide us. The WBA is now working to incentivise and accelerate companies' efforts towards achieving these goals. The Digital Inclusion Benchmark tracks how companies are helping to advance a more inclusive digital economy and society.
WBA has partnered with NGO Recruit to assist in their search for a Communications Project Lead.
Do you understand the central role digital technology plays in our world today? Are you excited about applying your communications expertise to incentivise a more inclusive digital economy and society? Are you a team player who wants to support the innovation of WBA's benchmark processes?
The Communications Project Lead will be expected to advise and guide the team where needed and bring experience in communicating with African audiences.
For more information and application instructions, please see: Communications Project Lead.
Only shortlisted candidates will be contacted.
Application Deadline: 7 December 2020