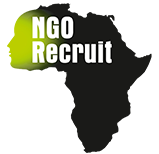 DGMT – Advocacy Campaign Manager – Alcohol Harms Reduction
December 20, 2021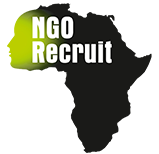 The Learning Trust – Special Projects Manager
January 21, 2022
NGO Recruit is excited to be partnering with The Learning Trust in its search for an outstanding candidate to fill the position of Programme Officer.
The Learning Trust (TLT) is championing the After School sector in South Africa by developing quality practitioners and building sustainable organisations. They offer focused training, mentorship and coaching in a variety of organisational development areas and provide platforms for sharing and collaboration amongst After School programmes that serve young people in underserved communities.
The ideal candidate is an experienced strategic leader with a background in the education/community development and non-profit sector who will lead and implement TLT's strategic and operational plans in the Western Cape, whilst leading a multidisciplinary team and building relationships with key stakeholders and strategic partners in the region.
For more information and application instructions, please see: Programme Officer.
Application Deadline: 7th February 2022
Only shortlisted candidates will be contacted.