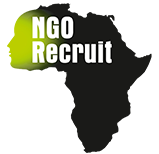 Social Enterprise Academy – Chief Executive Officer
March 31, 2021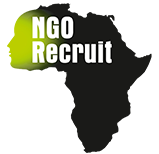 Teach the Nation – Director of Development
June 28, 2021
The RAITH Foundation is a non-profit organisation that is concerned that systemic injustice and unfairness prevail in South Africa and seeks effective and lasting solutions, which address this at its roots.
Since 2010, the Foundation has been implementing a social justice programme.
For the Foundation, implicit in the notion of social justice is the issue of equity and particularly equitable access to resources. They support projects that provide access to justice for marginalised people, improve governance (especially at a local level) and promote accountability through the media and citizen participation.
NGO Recruit is excited to be supporting their search for a Programme Officer (Sustainability).
The Programme Officer will oversee the design and management of the Foundation's sustainability programme, including grantee support and sectoral/internal learning.
We're looking for a confident capacity builder with experience in institutional strengthening and development.
For more information and application instructions, please see: Programme Officer (Sustainability)
Application Deadline: 14 July 2021
Only shortlisted candidates will be contacted.