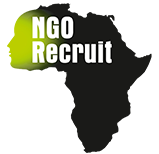 BoP Innovation Center – Senior Program Manager
October 21, 2021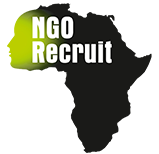 C40 Cities – Director of Climate Resilience
November 15, 2021
The C40 Cities Climate Leadership Group, now in its 14th year, connects 96 of the world's greatest cities which have committed to tackling climate change. C40 brings mayors from around the world together to learn from each other in reducing greenhouse gas emissions and creating resilient, sustainable, and low carbon cities. C40 cities represent more than 700 million urban citizens and their economies account for 25% of the global GDP.
NGO Recruit is supporting C40 Cities in their search for a Head of Implementation (Africa) to oversee all C40 led delivery programmes in the region and manage the C40 in-city staff ("City Advisors") responsible for coordinating the programmes.
The Head of Implementation in Africa will be supporting C40's African member cities in their planning, investment mobilisation and implementation of priority climate action to bring down emissions and strengthen resilience in the most climate exposed communities.
For more information and application instructions, please see: Head of Implementation (Africa).
"Is this how our story is due to end?" Perhaps the fact that people most affected by climate change are no longer some imagined future generation, but young people alive today, will give us the impetus to turn this tragedy into triumph." – People's Advocate Sir David Attenborough at the UN Climate Conference #COP26
Application Deadline: 3rd December 2021
Only shortlisted candidates will be contacted.